In a normal real estate market, the best time to list a Dana Point property for sale would be in June, so you can close in September. Statistics show that a sale during that late summer time frame nets 7.67% more than the yearly average, according to Rocket Homes.
Of course, these are far from normal times. The housing market in Dana Point and the rest of Orange County and Southern California remains red-hot. It appears that any time can be the right time to list a Dana Point home with an ocean view.
Market Stats
Dana Point remains a seller's market, which means there are more people looking to buy homes than there are properties available. According to Zillow, the median price of Dana Point homes is currently $1,302,936, an increase of 22.2% over the past year.
The median price means that half of the homes that sold recently went for more than that amount - great news for sellers looking to make a nice profit. That's especially good for those who want to remain in lovely Dana Point, but who face the same stiff competition as other buyers. Unless they plan to downsize, sale profits will be critical towards buying a new property.
The continued hot market is driven by the low number of Dana Point houses for sale and that mortgage interest rates remain enticingly low. Even when homes do come on the market, they're often snapped up quickly. Some of the most attractive homes are sold in less than three weeks, which is remarkably fast.
Strategically located about halfway between Los Angeles and San Diego, Dana Point also offers the absolute best in Southern California living. With a population of only 34,000, Dana Point and neighboring San Clemente contain some of the nicest beaches in the region, with vast open spaces spreading up into the coastal hills.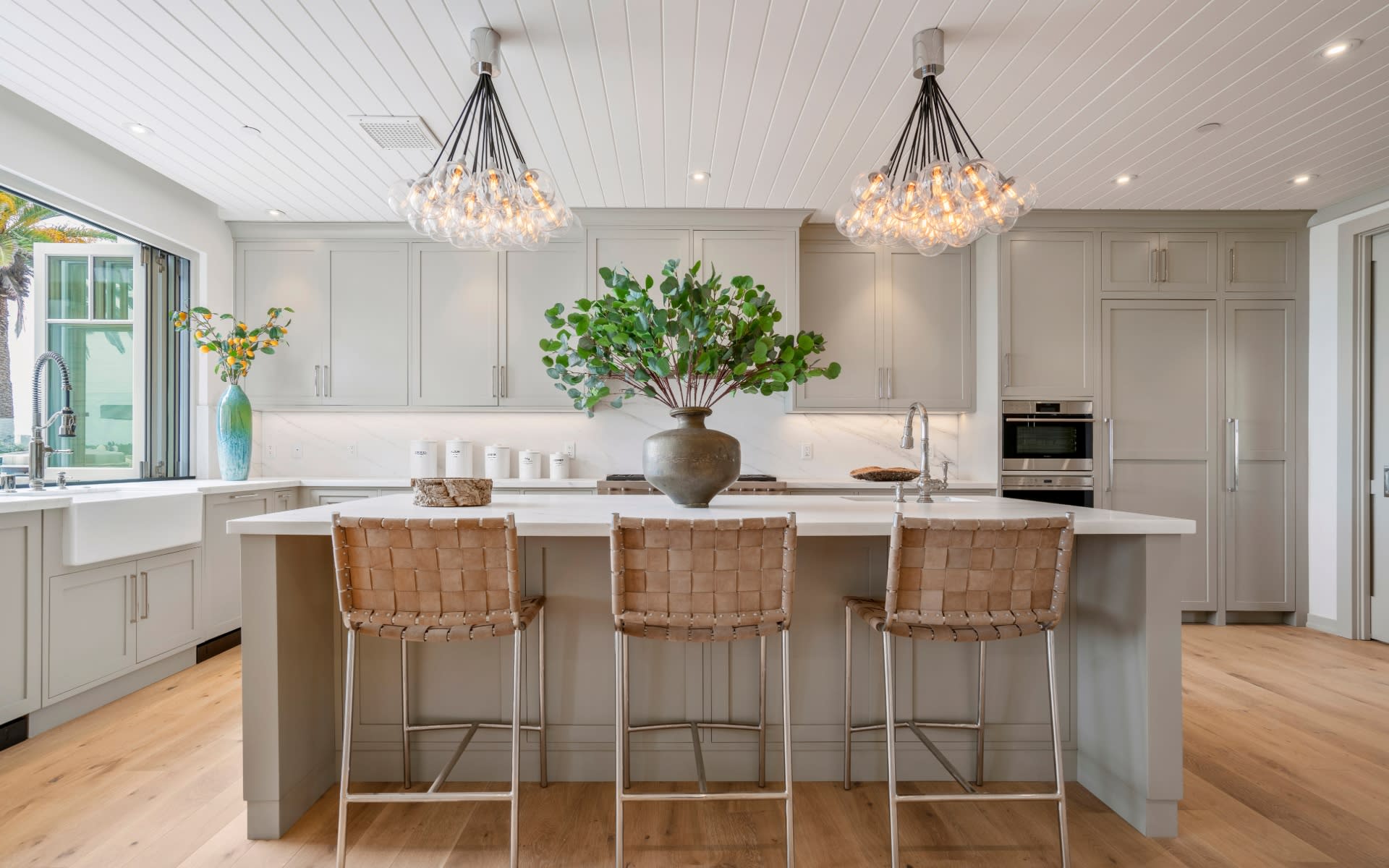 Partner with an experienced agent
Before listing Dana Point, CA real estate for sale, hire a licensed, experienced agent who will secure a great deal for you. A seasoned professional will tell you that while it's preferable to get top dollar for your home, there are other factors to consider when dealing with buyers - such as the strength of their financing and how quickly they can close a deal.
When looking for an agent, the key is to find one who will not overpromise and underdeliver, and who will keep your best interests in mind the whole time.
Research a few local real estate firms and their top agents. Get references from people you know who have recently sold their homes in Dana Point, and interview a handful of candidates.
When interviewing, ask how long the agent has been representing clients in the Dana Point area, how well they know the current market trends, and how many Dana Point homes they've sold this year. All are important factors in finding an agent who will work closely with you. Also, find out how the pandemic has changed the Dana Point real estate market. For instance, the agent you pick might focus more on virtual showings than in-person ones.
Once you've interviewed all of your candidates, go with your gut feeling on who will look out for your best interests - stress is an inevitable part of selling real estate, so interpersonal chemistry is critical.
Selling Your Home
Once you've hired an agent, you can begin strategizing and preparing your Dana Point property for sale. Statistics show that a well-staged home is more attractive to buyers and can result in increased offer prices. Homes that aren't as attractive can languish on the market, and the seller may be forced to reduce their asking price.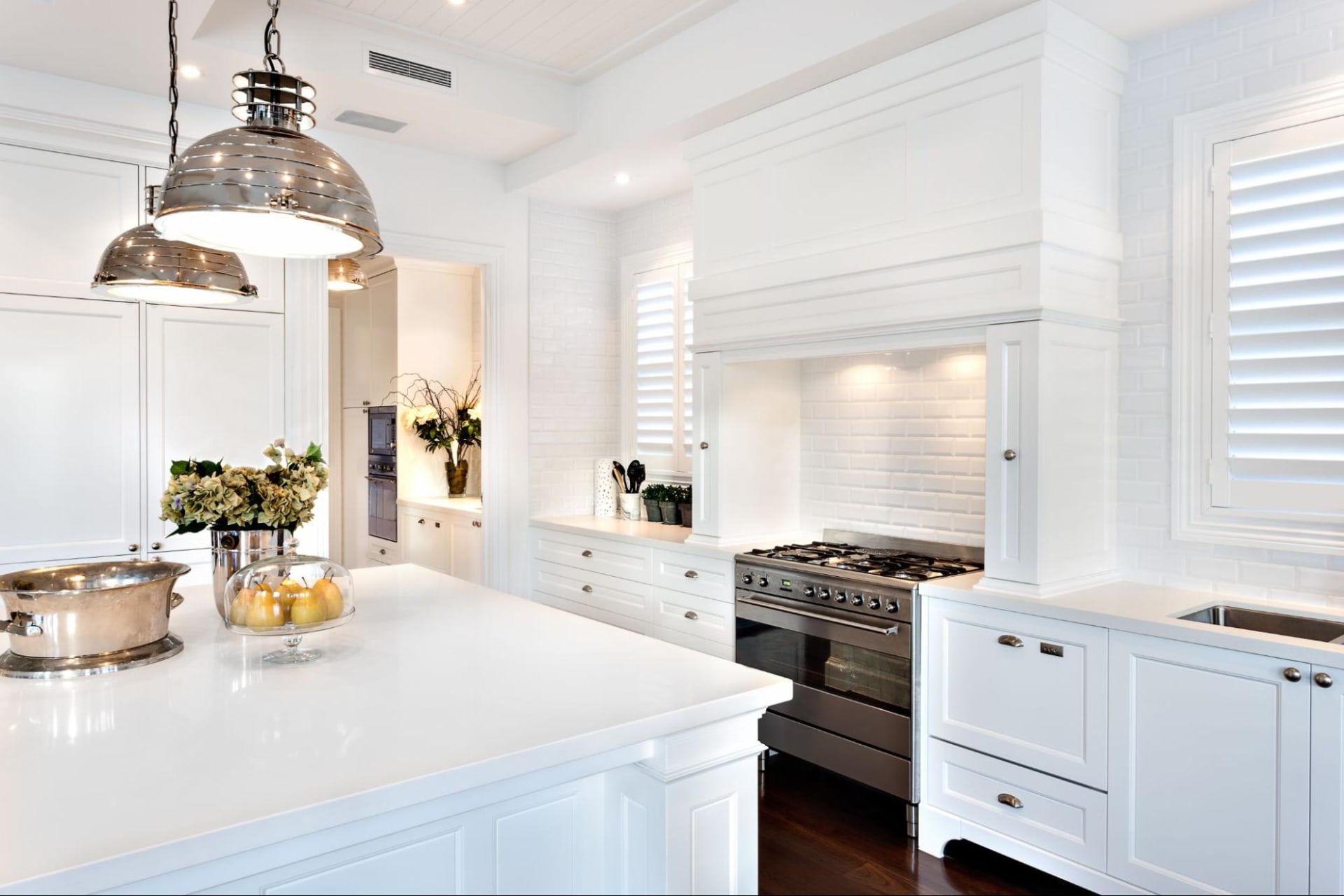 Here are the major steps:
Clean And Declutter
Remove as many personal items as possible, as well as anything else you don't immediately need. Buyers need to visualize themselves living in the home, so make it look as move-in-ready as possible. Give your home a deep cleaning so everything shines.
Stage Your Home
Remove any excess furniture from your home's main rooms, including the living room and master bedroom. In the living room, consider arranging your furniture around a focal point, especially a picture window if you have an ocean view. Other focal points can include a fireplace or entertainment unit.
To help sell Dana Point luxury homes, experts recommend repainting the main rooms in a neutral color such as off-white, beige, or gray. Some interior designers suggest painting one wall in a nice contrasting color. In a beach town like Dana Point, that could be a pastel that evokes the ocean.
Hire a Professional Photographer
Many homebuyers begin their search by browsing online listings, a trend that predated the COVID-19 pandemic but has become even more popular. Once your home is staged and crystal clean, hire a professional photographer to capture the important details of every room. The photographer should take photos of the exterior, front yard, and backyard - especially if the home has highlights such as a swimming pool or lush landscaping.
If you can, have your photographer or videographer make a video tour of your home, so buyers can preview it before dropping by for a viewing.
Set a Realistic Price
Your agent will have great input when setting a price on your Dana Point property. A big advantage that real estate agents have is access to data from the sale of homes that are comparable to yours. By viewing these "comps," your agent will suggest a competitive price.
Even in a seller's market, don't shoot for the moon. If you price your home too high, you could exclude buyers whose budget doesn't quite match that price - also, you'll be handing those buyers over to sellers of realistically-priced homes. Pricing fairly and competitively is a critical factor that can lead to a quick sale.
Your real estate pro will have many other suggestions for you.
If you are interested in listing your Dana Point home for sale, contact one of the trusted agents at the Echelberger Group for local expertise and outstanding client service.