Wishing you the best of the season today, tomorrow, and throughout the new year.
Can you believe that 2021 is already coming to a close? It has been a whirlwind of a year for all of us in so many ways, and we sincerely hope that it was exceptional for you and your families, too. Behind each of us at Echelberger Group is a family...a family of loved ones, parents, children, best friends and four-leggers. We fondly consider all you our family as well, and we look forward to the New Year being full of fresh traditions, old favorites and countless rewards for each and every one of us.
No matter how you celebrate the season, we offer fond wishes that the good spirits, warm thoughts and sincere gratitude you experience will continue throughout 2022. We are all so fortunate to call San Clemente home, and our community is truly special. We look out for one another, we help those who are in need, and we work together to make Talega a welcoming place for everyone.
So thank you, 2021, for the love, laughter, memories and unforgettable experiences. Here's to 2022 and the hope, promise and potential it brings. Today, tomorrow and well into the future, all of us at Echelberger Group will be here for you every day of the year.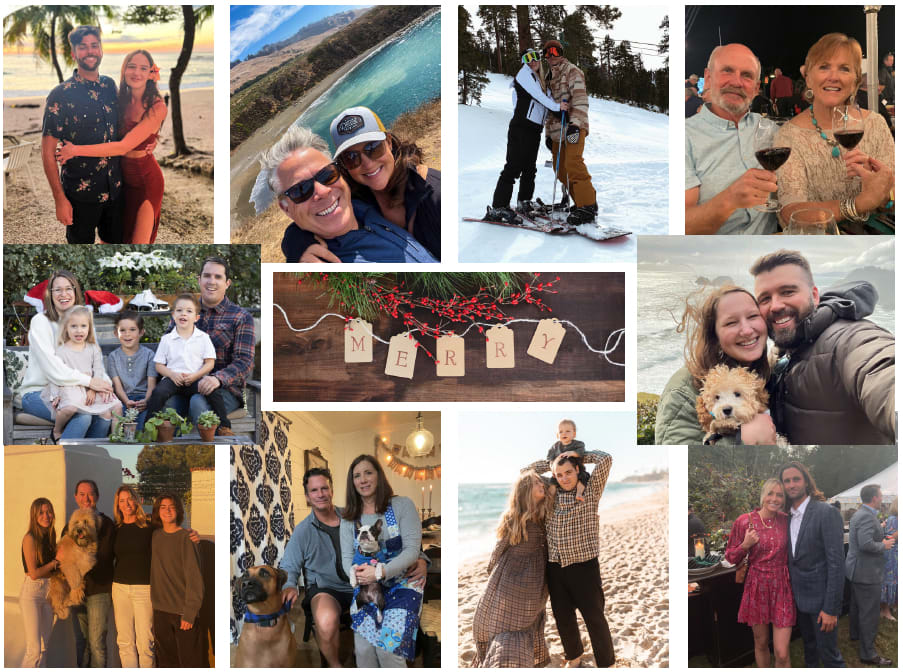 To read more about the current market in Talega, check out this month's green sheet!
For more guidance on the best way to prepare and market your home, let Echelberger Group's professionals help you every step of the way. Doug Echelberger and his team provide the expertise and resources necessary to make it easier for their clients. More than 20 years of experience has given Echelberger Group the edge in local knowledge and connections. Echelberger Group provides a comprehensive range of services, from industry-leading technology—backed by its partnership with Pacific Sotheby's International Realty—and custom marketing strategies to regular updates and prompt communication that makes transactions efficient and stress-free.
We respect your time and we value your business. We know you could go anywhere for you real estate needs, and appreciate having the opportunity to serve you the best way we can.