As the landscape of the world continues to change every day, people are looking closely for investment opportunities. Placing their quality of life at the forefront of their decision making, some of these investments will inevitably mean relocation to a new home – and potentially even a new country. In this continuing series we'll explore destinations around the world with benefits like residency and citizenship by investment programs, tax incentives, and more, as well as hear from local experts throughout the Sotheby's International Realty® brand network along the way.

Singapore
Formerly a British colonial trading post, today Singapore is one of the world's thriving economic hubs and one of the most attractive investment destinations in all of Asia. Ranked the top city in Asia by
Mercer's 2019 Quality of Living report
, thanks in part to Singapore's world-class health infrastructure – one that was ranked 6th on the World Health Organization's
World's Best 100 Health Systems
. With no minimum real estate investment for foreigners here except a restriction as to where you can buy, foreigners can
apply for citizenship
after spending two years as a permanent resident.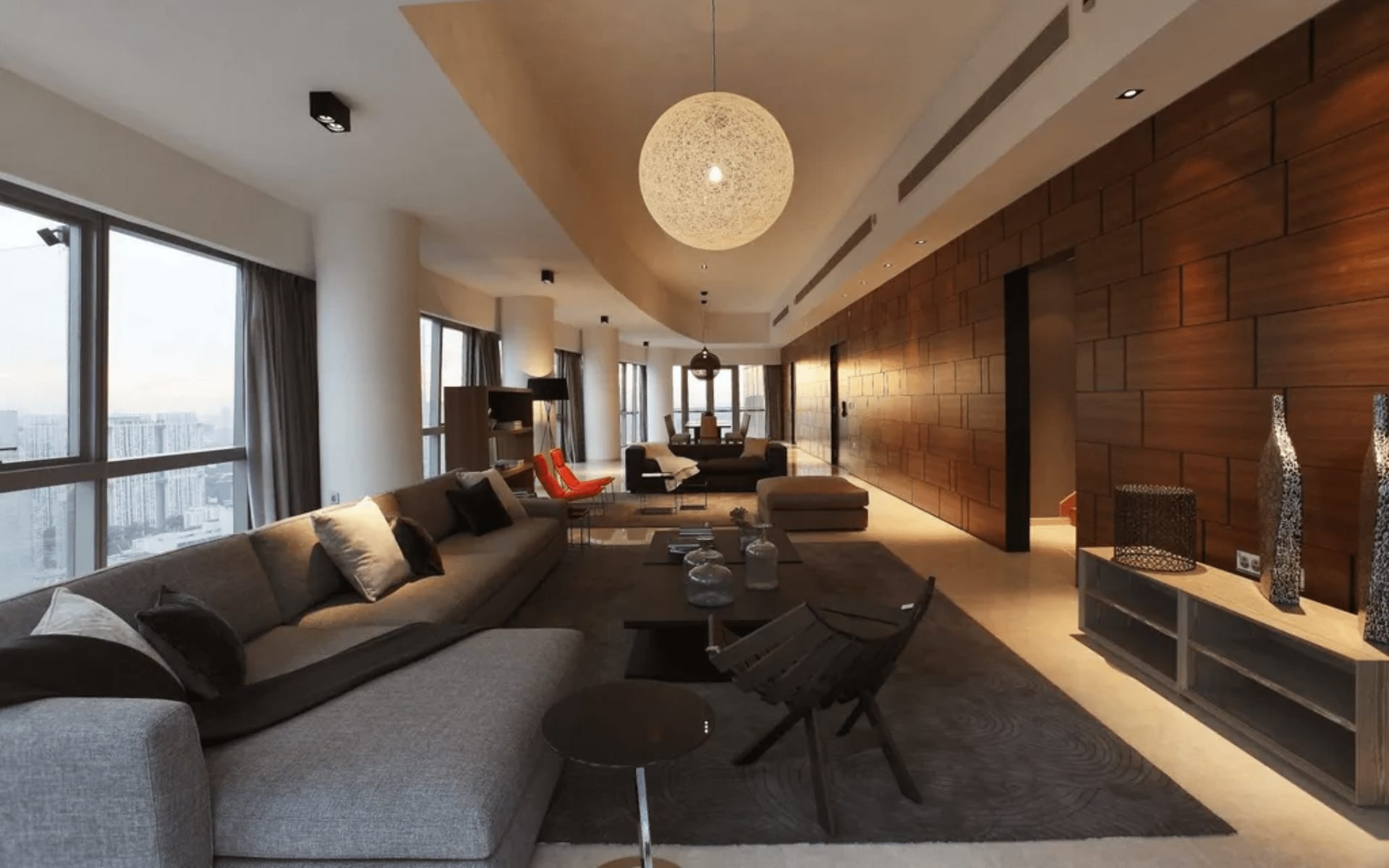 Singapore | Feniz Kwong, List Sotheby's International Realty

It is the government's long-term objective that Singapore remains an open economy and develops into a wealth hub to attract family offices and high-net-worth individuals to invest here. Singapore's sound fundamentals, underpinned by its political stability, economic prosperity, strong governance and legal and institutional framework, provide foreigners the assurance in investing here.

"Any time is really a good time to invest [in Singapore]," says Lewis Cha, Executive Director of List Sotheby's International Realty in Singapore. "It all depends on the priorities of the investor, their holding power, and how they manage their funds. Our low tax regime, with personal income rates capped at 22% for residents, and 15-22% for non-residents, along with the lack of dividend, capital gains, and inheritance taxes help make us a top destination for buyers from China, India, Malaysia, Indonesia, and the United States. With much of the world still in flux, the risk of falling prices in the near term is still present, as it will take time for not only the local economy to recover, but also the global one."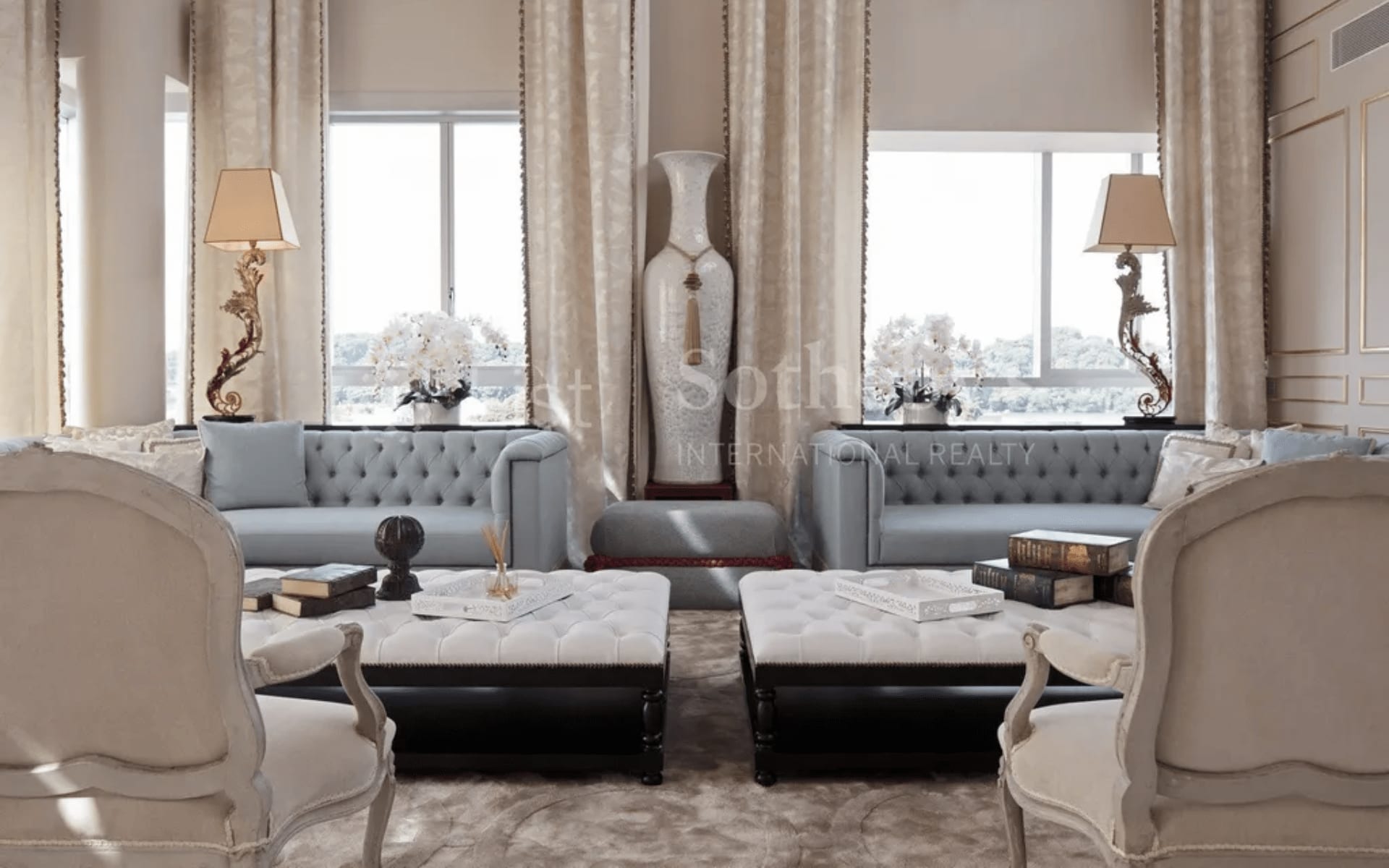 Singapore | Feniz Kwong, List Sotheby's International Realty

Thailand
Bophut, Koh Samui, Surat Thani, Thailand | Jirawat Jirapatarasak, List Sotheby's International Realty
"The years have shown that housing prices are quick to recover in Thailand following a crisis," says List Sotheby's International Realty Thailand's Chief Operating Officer, Yasushi Yamada. "So investing in real estate in Thailand during a time of economic uncertainty presents the opportunity to buy at lower than expected prices to seek significant gains when the market restabilizes. It is especially advantageous to buy in highly desirable areas as demands for, say, the metropolitan area of Bangkok will continue to bring in both local and foreign intenders to the market." That's not all that makes Thailand attractive, Yamada San continues. "Along with the
rich culture here
, the country's 0% inheritance tax under $3.2 million USD, 0% capital gain tax, and 20% corporate tax, attracts top foreign buyers from China, Russia, and the United Kingdom."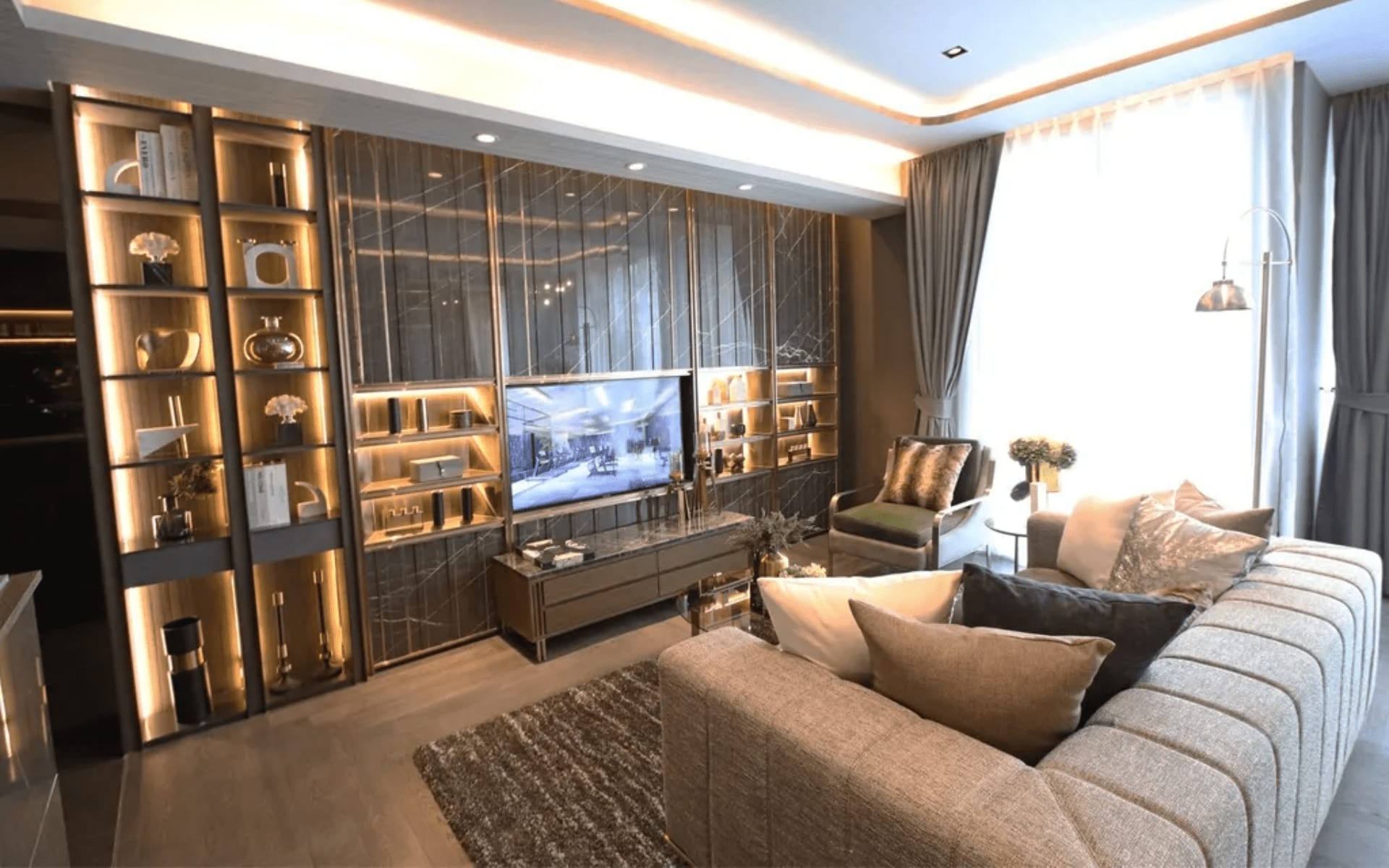 Bangkok, Thailand | Jirawat Jirapatarasak, Sotheby's International Realty