THE SKY: NOT FALLING
Not a bubble. Why? There is not enough supply...but slowly increasing. We are slowly making our way back to a more average DOM. Up slightly: SD = 30 days and OC = 34 days.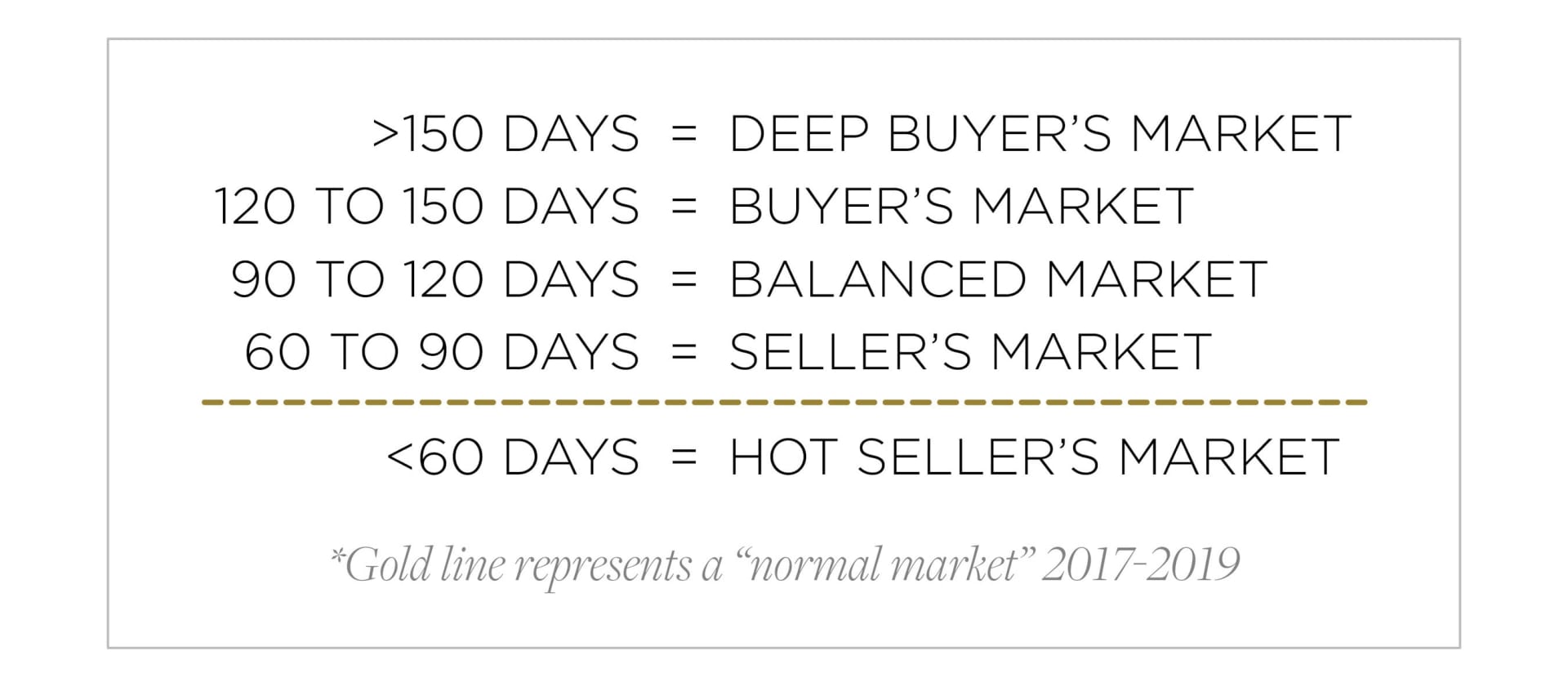 A Seller's Market Will Prevail
While the market is slowing, it is gradually evolving from its out of control, insane pace, to a normal seller's market where pricing is key. This month, 19% of all homes on the market in OC and SD were reduced. Homes that are overpriced or have location and/or environmental challenges must be priced correctly. Instantaneous expectations of overpriced listings is diminishing.
Buyer Paralysis
Will prices come down?
Will there be more inventory?
Not substantially and nothing indicates otherwise! Should buyers buy now or wait? It's all about their budget. Focus on the payment not the price. Don't listen to the media and the hype.
Rates can go up
Prices can go up
Inventory is not rising enough to force a change
Look for a proper strategy. Homes back on the market, etc.
1 out of 5 escrows are falling out. Know the reasons why.
If you're looking for more information about the real estate performance in many of Southern California's most in-demand markets, click here to view the Pacific Sotheby's International Realty IN FOCUS market reports.
Whether you are a first-time home buyer, an interested seller or building your investment portfolio, our reports are your best resource to make smart real estate decisions today.
Want to stay updated on the Orange County Housing Market?
The information provided on this blog does not, and is not intended to, constitute legal or tax advice. All information, content, and materials available on this blog are for general informational purposes only. Information on this blog may not constitute the most up-to-date legal or other information. Readers of this blog should contact their attorney and/or tax advisors to obtain advice with respect to any particular legal or tax matter. No reader, user, or browser of this blog should act or refrain from acting on the basis of information on this site without first seeking legal advice from counsel in the relevant jurisdiction. Only your individual attorney and/or tax advisor can provide assurances that the information contained herein and your interpretation of it is applicable or appropriate to your particular situation.