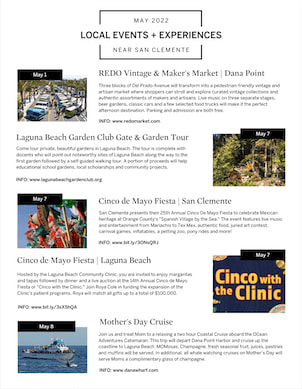 Download May Calendar of Events
May 1, 2022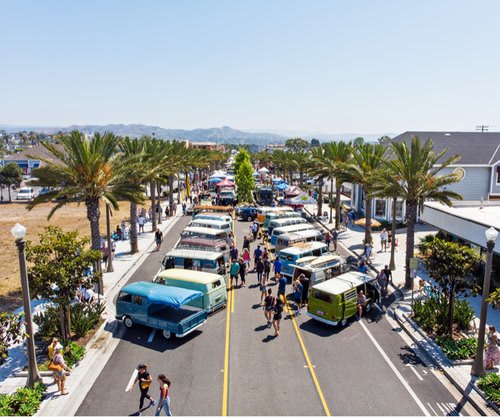 Three blocks of Del Prado Avenue will transform into a pedestrian-friendly vintage and artisan market where shoppers can stroll and explore curated vintage collections and authentic assortments of makers and artisans. Live music on three separate stages, beer gardens, classic cars and a few selected food trucks will make it the perfect afternoon destination. Parking and admission are both free.
May 7, 2022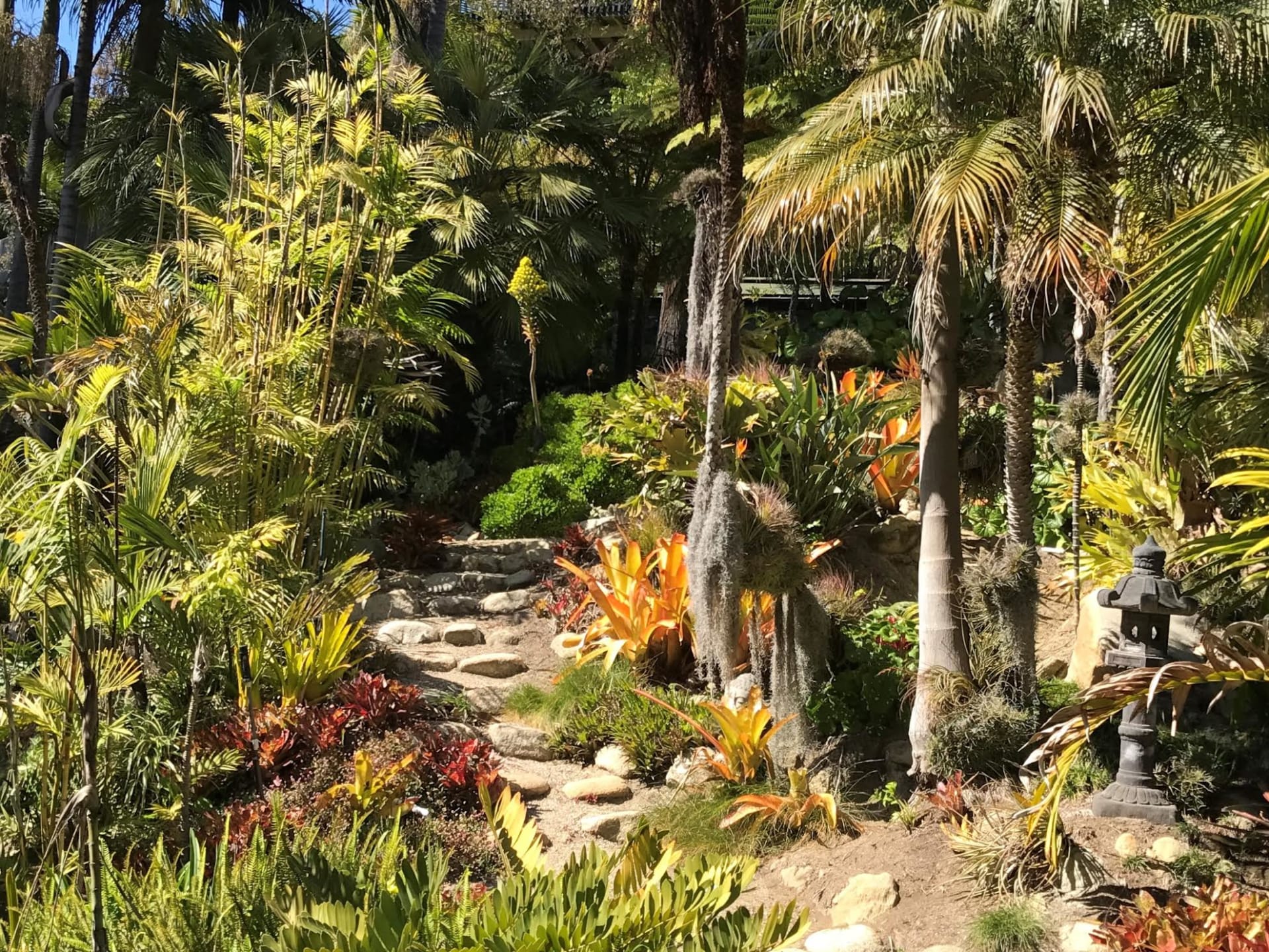 Come tour private, beautiful gardens in Laguna Beach. The tour is complete with docents who will point out noteworthy sites of Laguna Beach along the way to the first garden followed by a self-guided walking tour. A portion of proceeds will help educational school gardens, local scholarships and community projects.
May 7, 2022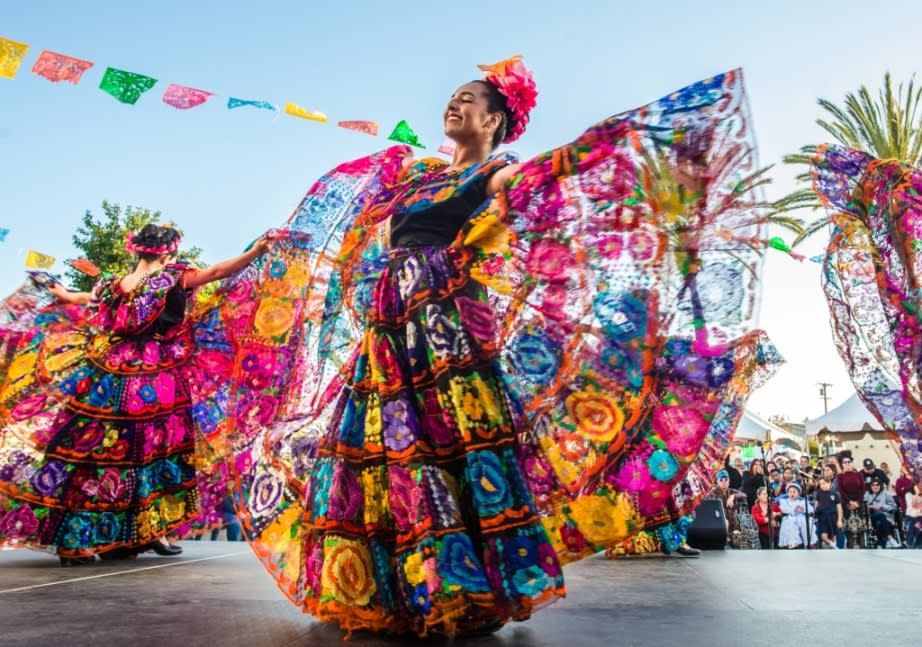 San Clemente presents their 25th Annual Cinco De Mayo Fiesta to celebrate Mexican heritage at Orange County's "Spanish Village by the Sea." The event features live music and entertainment from Mariachis to Tex Mex, authentic food, juried art contest, carnival games, inflatables, a petting zoo, pony rides and more!
May 7, 2022
Hosted by the Laguna Beach Community Clinic, you are invited to enjoy margaritas and tapas followed by dinner and a live auction at the 14th Annual Cinco de Mayo Fiesta or "Cinco with the Clinic." Join Roya Cole in funding the expansion of the Clinic's patient programs. Roya will match all gifts up to a total of $100,000.
May 8, 2022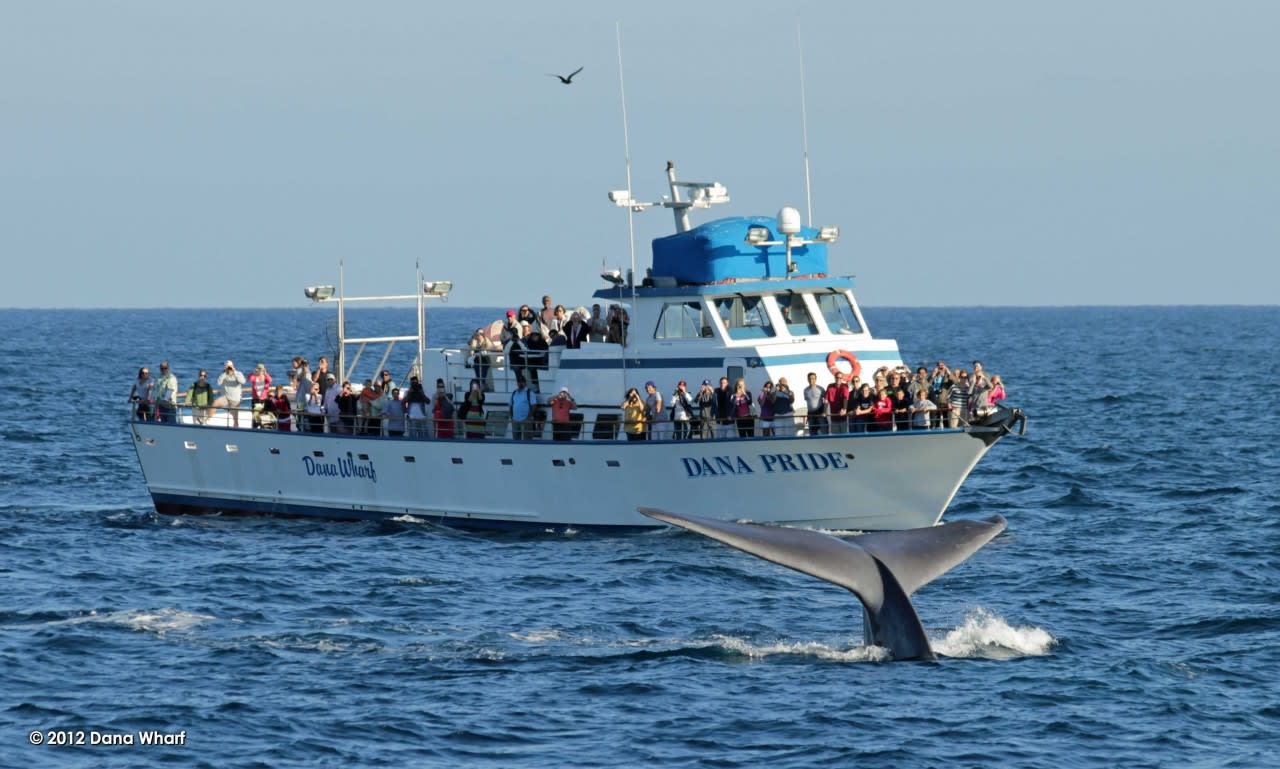 Join us and treat Mom to a relaxing a two hour Coastal Cruise aboard the OCean Adventures Catamaran. This trip will depart Dana Point Harbor and cruise up the coastline to Laguna Beach. MOMosas, Champagne, fresh seasonal fruit, juices, pastries and muffins will be served. In additional, all whale watching cruises on Mother's Day will serve Moms a complimentary glass of champagne.
May 8, 2022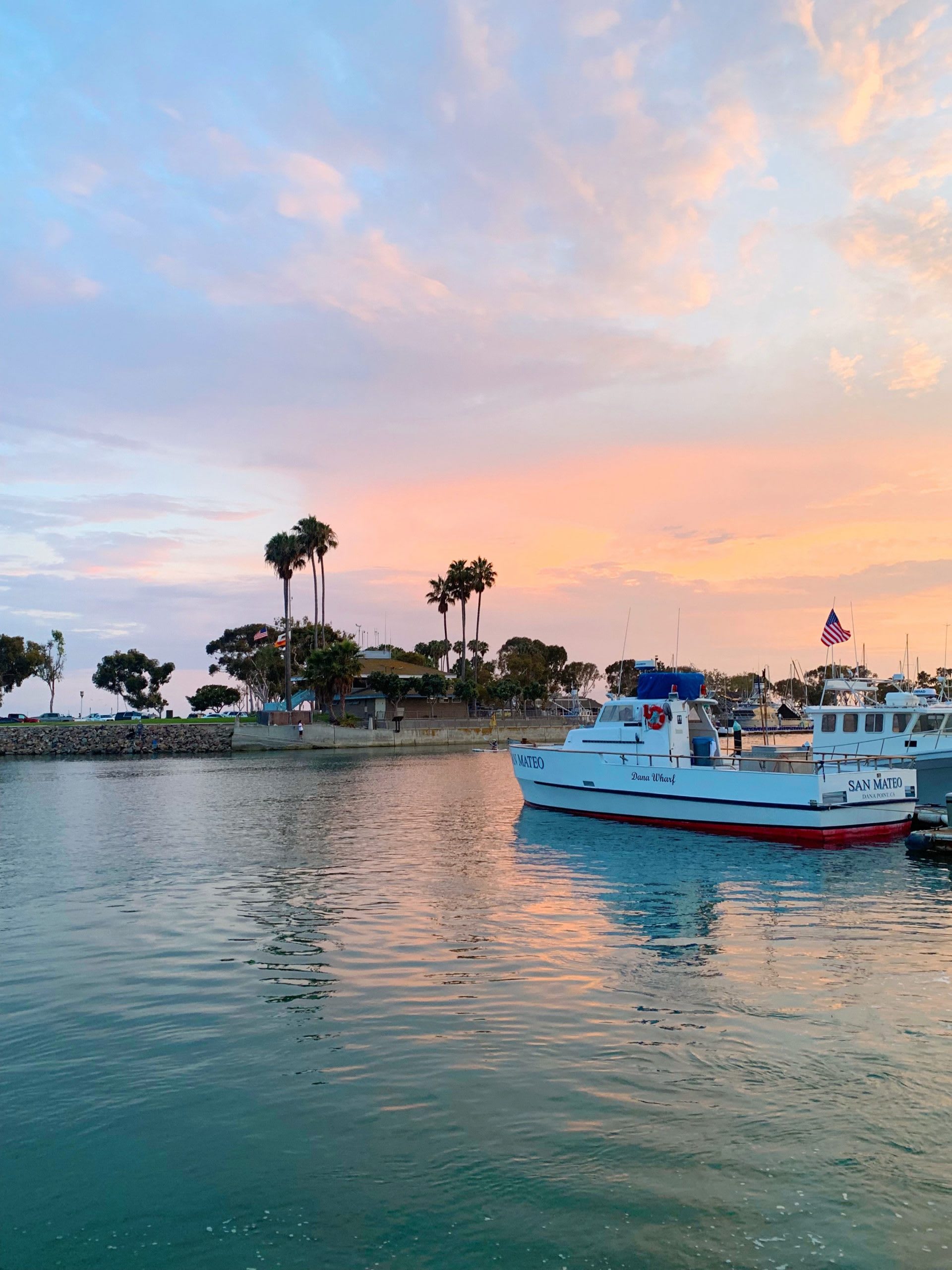 Join us for a 90-minute evening cruise aboard our luxury catamaran. Your special cruise is limited to a select amount of passengers to optimize your wine experience. Taste wines and enjoy cheese and crackers with knowledgable wine hosts on a 63' Ocean Adventures catamaran with 360-degree views.
May 14, 2022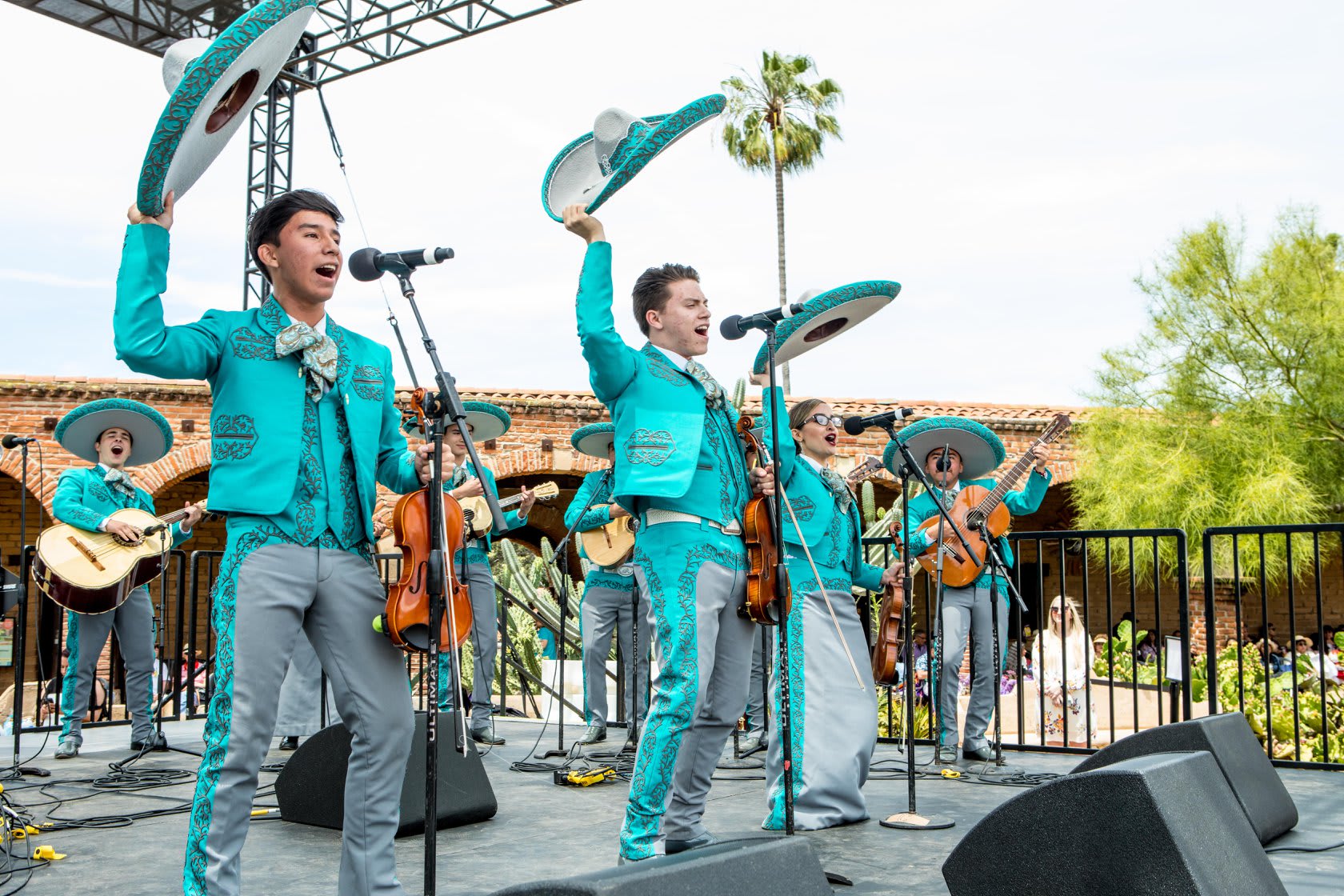 An event to remember in San Juan Capistrano! Typical highlights of the day include ringing of the historic bells, singing of the National Anthem, Live Mariachi performances, Intermission performances, All Group Finale, Presentation of Awards, food vendors and more!
May 21, 2022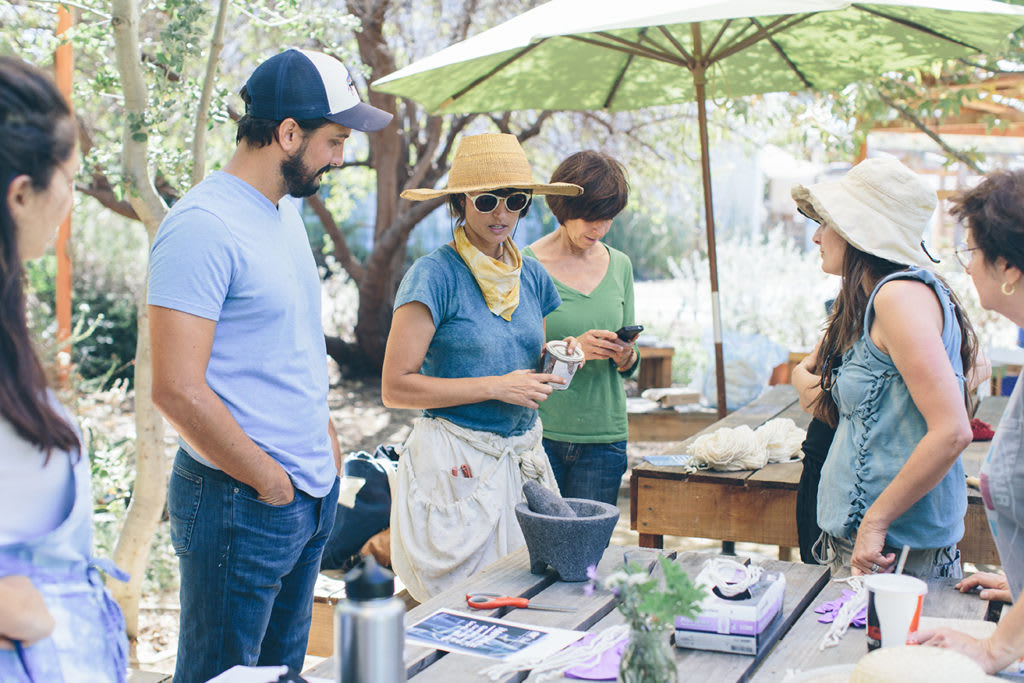 In partnership with our friends at Boochcraft, we've reimagined TASTE: Eat the Rainbow as a night of adults-only springtime revelry. Join us on May 21st from 6 p.m. for an immersive experience of this magical season, designed especially for grown-up palates. Tickets include all experience station amenities, your first pint of U-pick strawberries, and a "welcome" pint of Boochcraft.
May 21, 2022
Join us in experiencing this Wild Waves & Wine paint party! It's a place for you to unleash your inner artist and focus on creative development. You will not only be re-creating this piece of artwork created by Joshua but be led through the process by him and by Artist Jessica Chong. Wine, soft drinks and water will be available.
May 21, 2022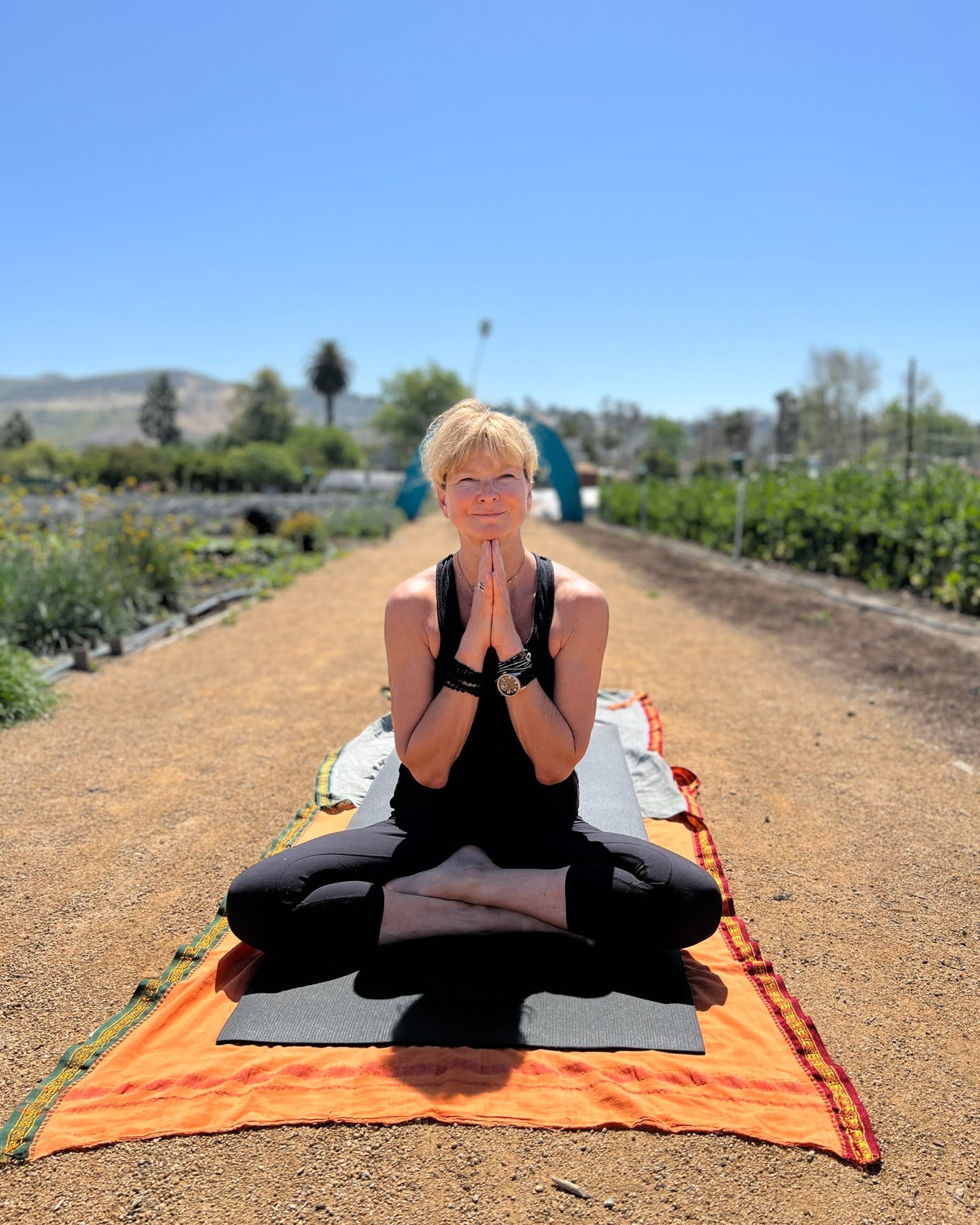 Join Diana and teachers from Pacific Ashtanga Yoga Shala for our 6-week Yoga Flow series in the middle of the beautiful farm at The Ecology Center. Surrounded by citrus trees, strawberries, and flowers, enjoy a vinyasa flow yoga practice, followed by a 15-Breath Meditation with the sounds of the birds, smells of the fresh trees, and vibrant plants in bloom.