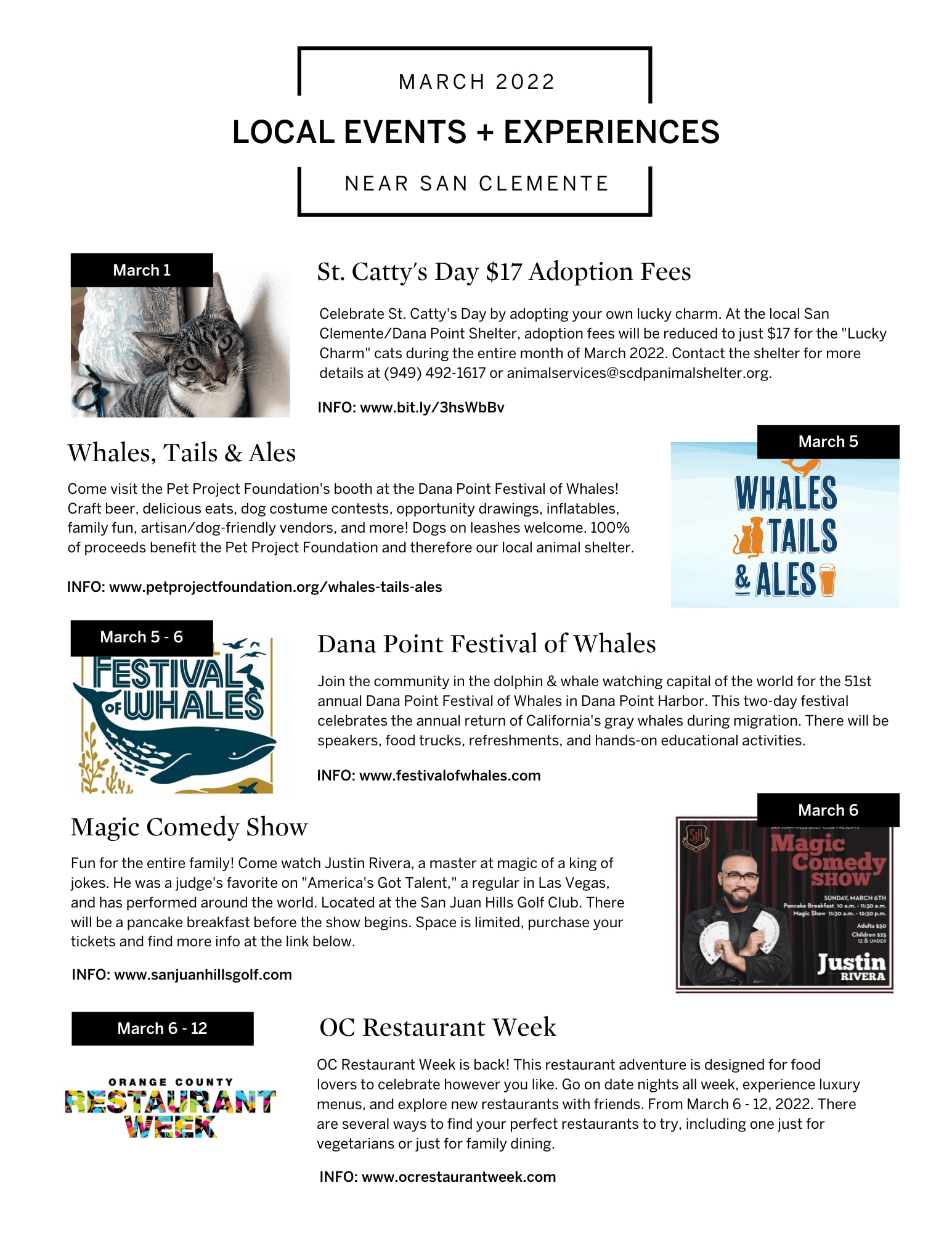 Download March Calendar of Events
March 1, 2022
St. Catty's Day $17 Adoption Fees
Celebrate St. Catty's Day by adopting your own lucky charm. At the local San Clemente/Dana Point Shelter, adoption fees will be reduced to just $17 for the "Lucky Charm" cats during the entire month of March 2022. Contact the shelter for more details at (949) 492-1617 or [email protected].
March 5, 2022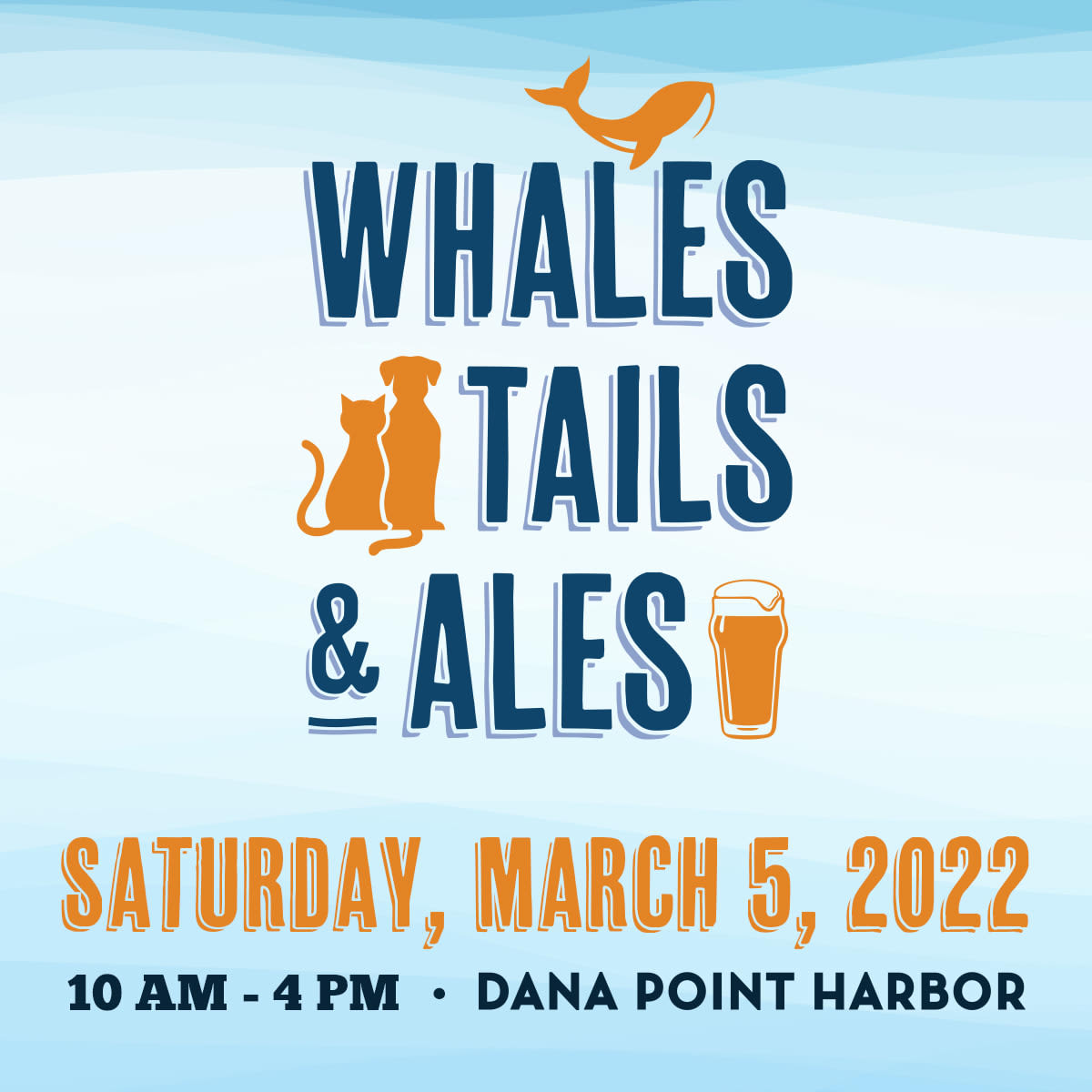 Whales, Tails & Ales
Come visit the Pet Project Foundation's booth at the Dana Point Festival of Whales! Craft beer, delicious eats, dog costume contests, opportunity drawings, inflatables, family fun, artisan/dog-friendly vendors, and more! Dogs on leashes welcome. 100% of proceeds benefit the Pet Project Foundation and therefore our local animal shelter.
March 5-6, 2022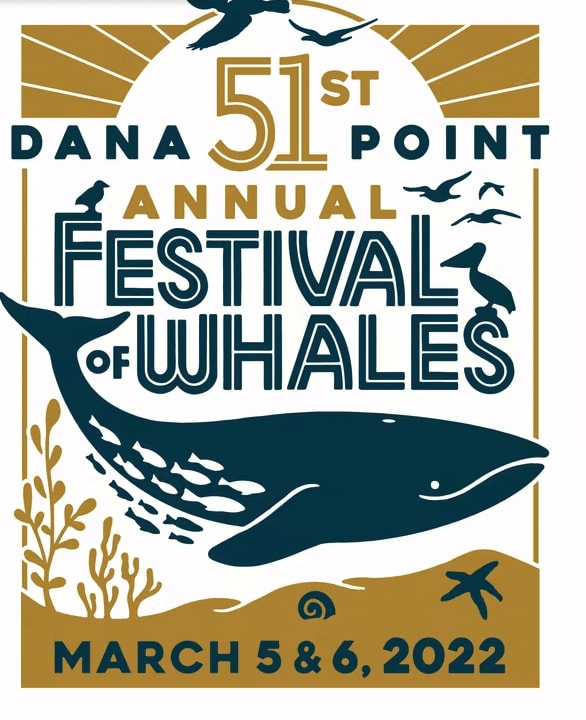 Dana Point Festival of Whales
Join the community in the dolphin & whale watching capital of the world for the 51st annual Dana Point Festival of Whales in Dana Point Harbor. This two-day festival celebrates the annual return of California's gray whales during migration. There will be speakers, food trucks, refreshments, and hands-on educational activities.
March 6, 2022
Magic Comedy Show at the San Juan Hills Golf Club
Fun for the entire family! Come watch Justin Rivera, a master at magic of a king of jokes. He was a judge's favorite on "America's Got Talent," a regular in Las Vegas, and has performed around the world. Located at the San Juan Hills Golf Club. There will be a pancake breakfast before the show begins. Space is limited, purchase your tickets and find more info at the link below.
March 6-12, 2022

OC Restaurant Week
OC Restaurant Week is back! This restaurant adventure is designed for food lovers to celebrate however you like. Go on Orange County date nights all week, experience luxury menus, and explore new Orange County restaurants with friends. From March 6 - 12, 2022. There are several ways to find your perfect restaurants to try, including one just for vegetarians or just for family dining.
March 11, 2022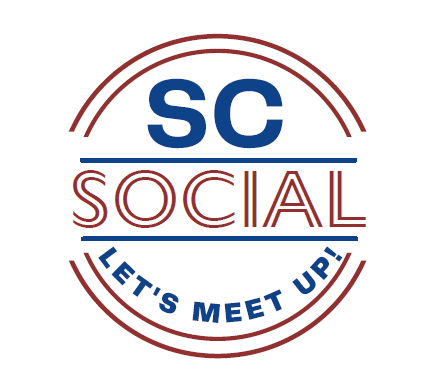 SC Social: Battle of the Bands
Come out for a night of music and watch your friends battle it out on stage. If you have a band you like to rock out with, make sure to register them in advance! There will be games, prizes, food, and a big screen for those who enjoy video games. This will take place at Vista Hermosa Sports Park.
March 11, 2022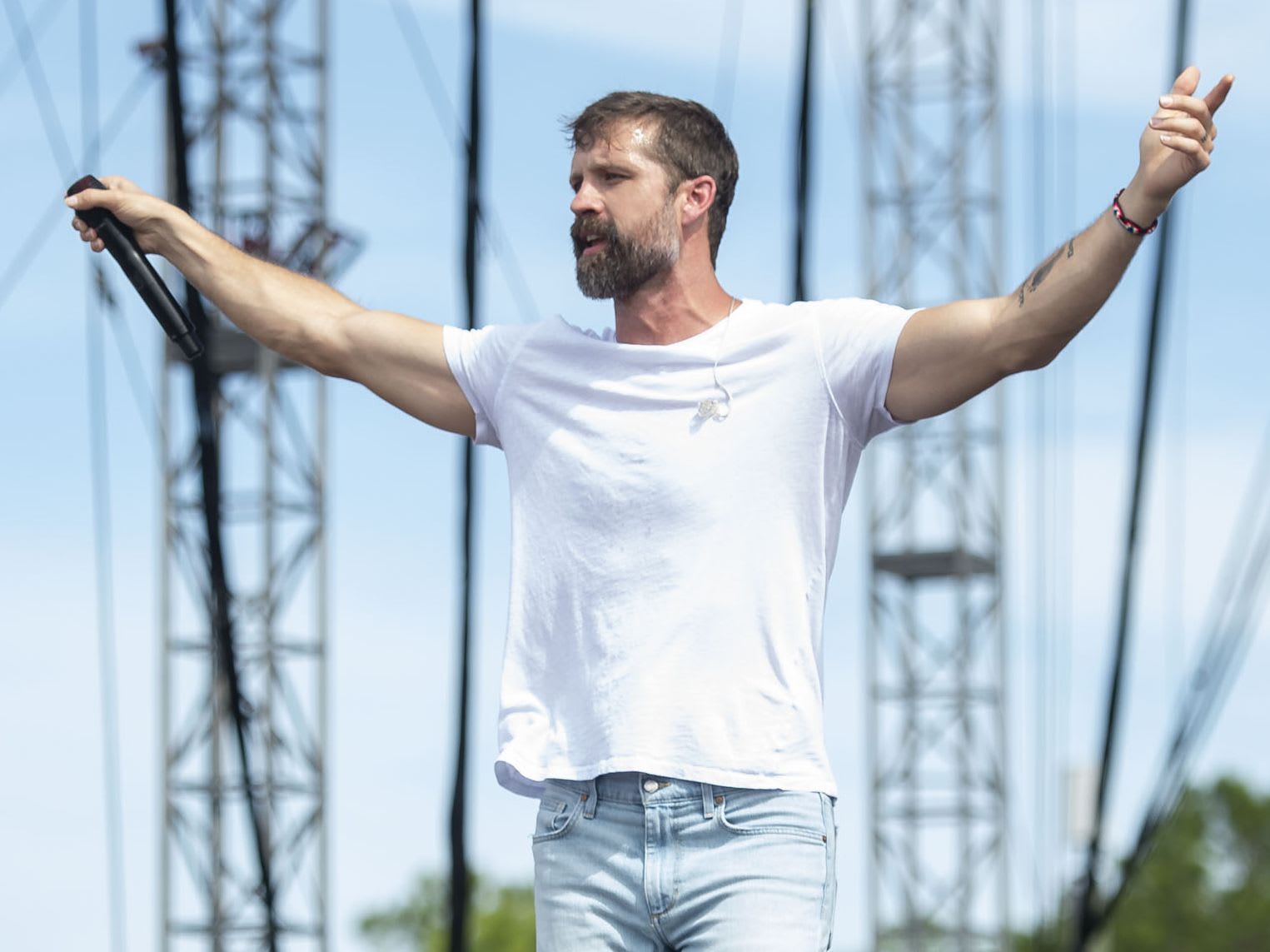 Walker Hayes Official Kick-Off Concert for Swallows Day Parade
Walker Hayes will headline the Official Kick-Off Concert for the 62nd Annual Swallows Day Parade Weekend in San Juan Capistrano! Located at the OutPost at Rancho Mission Viejo Riding Park, the party will begin with great music, local food vendors, a full bar, games, line dancing and more. Picnic passes are also available, and lawn chairs and blankets are welcome.
March 12, 2022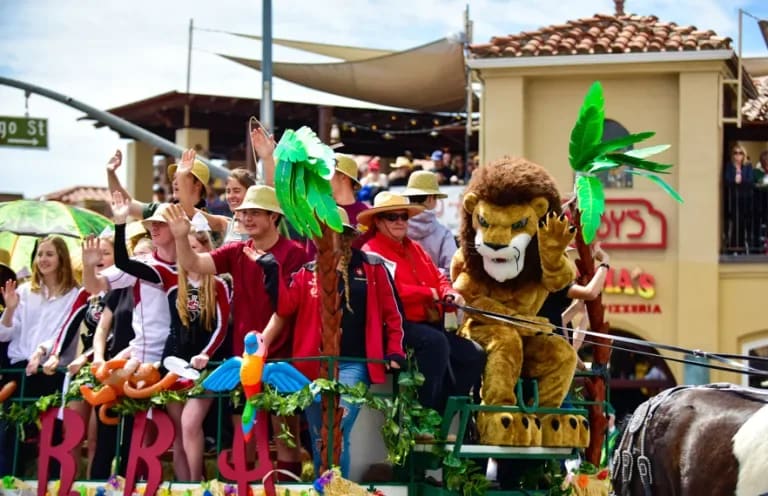 San Juan Capistrano Swallows Day Parade
The 62nd Annual Swallows Day Parade and Mercado Street Fair is returning! The Parade takes place throughout downtown San Juan Capistrano and is one of the nation's largest non-motorized parades. It is a spectacular event that you will want to attend. This is a family fun event celebrating the annual return of the swallows.
March 19, 2022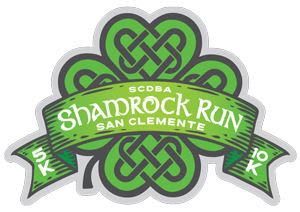 Shamrock Run San Clemente 5K/10K
Join the fun! Race or walk in the first ever Shamrock Run San Clemente 5K/10K. Hosted by the San Clemente Downtown Business Association. Wear green and stick around after for Shamrock Run Shakes, a family-fun scavenger hunt at downtown San Clemente shops and other shenanigans. Meet north of the pier.
March 19, 2022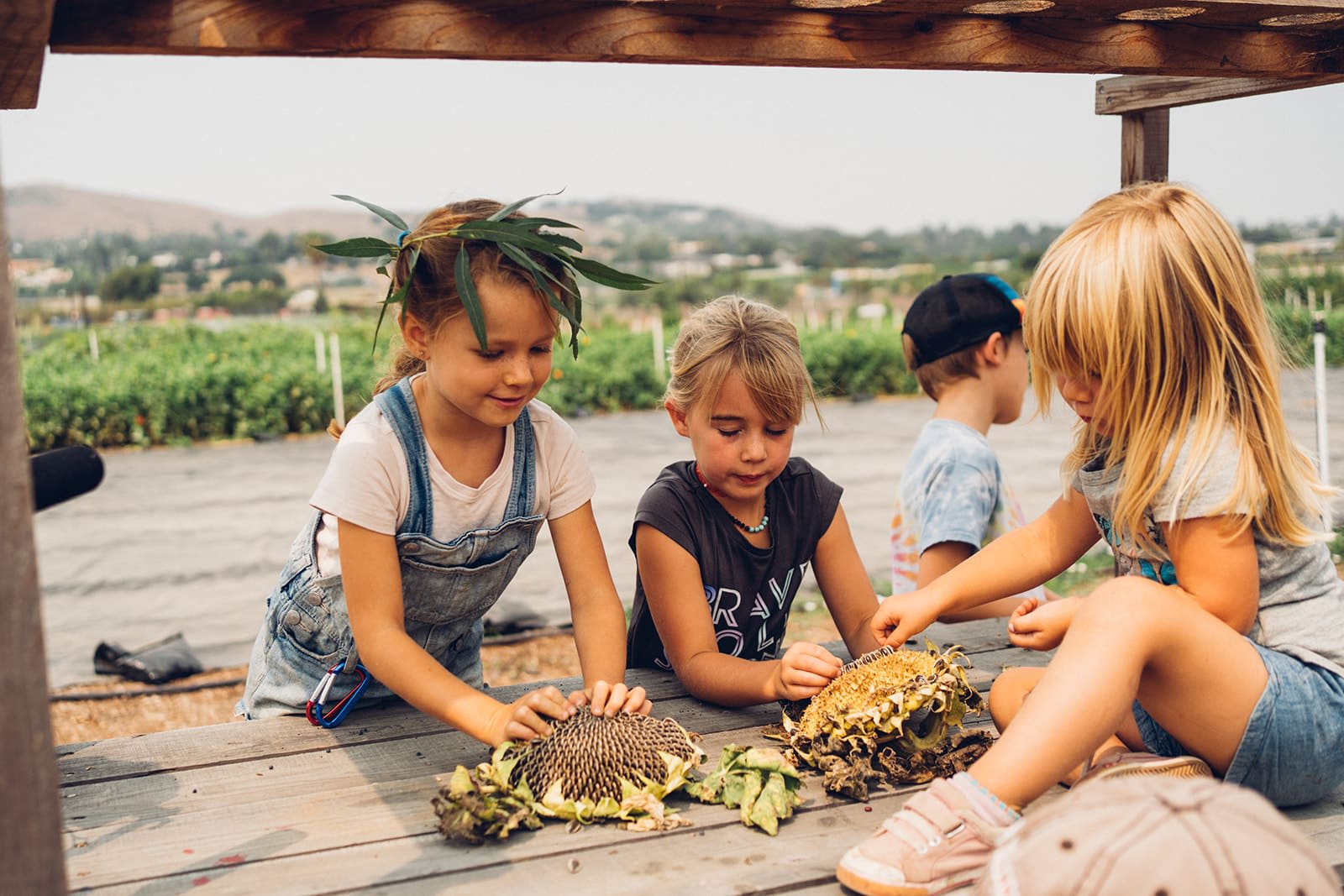 Eco Tots at the Ecology Center
Your child will love this sensory, hands-on learning experience of the wonders of the garden at Ecology Center in San Juan Capistrano (parents will attend.) Children will participate in activities like feeding and interacting with the farm chickens, watering the gardens, creating art, exploring the sensory garden box, making music and singing.
March 24, 2022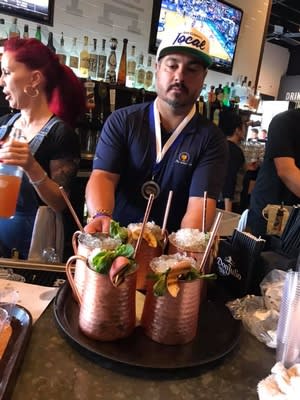 San Clemente Mixologist Competition
Hosted by San Clemente Chamber of Commerce, the 16th Annual San Clemente Mixologist Competition is a contest among area restaurant bartenders for the best tasting original drink! Bartenders present their signature drink and will be judged. Winner's drink will be adopted by participating restaurants as the official San Clemente drink!
March 24, 2022
Chart House + Orin Swift Wine Dinner
Orin Swift & Chart House come together to showcase iconic wines & Chart House cuisine. Enjoy a beautifully crafted 4 Course Menu paired with Orin Swift wines while you learn from winery representatives. Tax and gratuity is included in ticket prices. Purchase tickets below!
March 27, 2022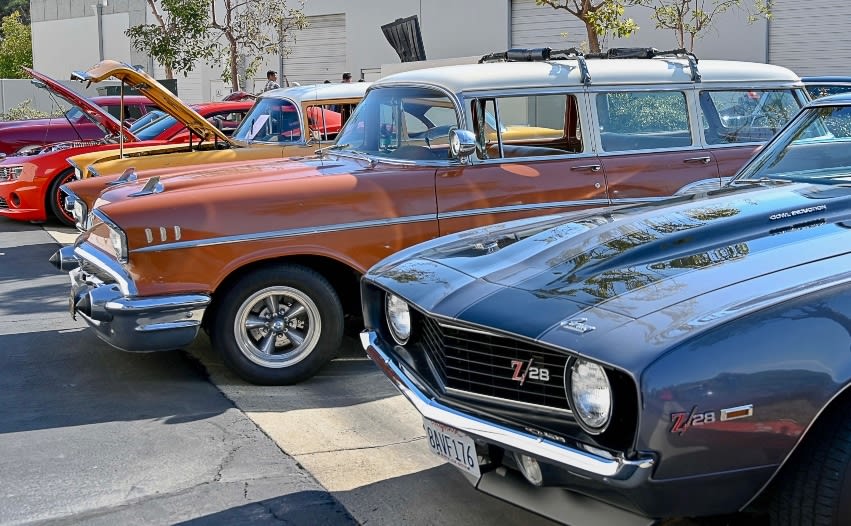 Pints and Pistons Classic Car Meet at Lost Winds Brewing Company
This monthly car meet usually starts with a cruise from North Beach, San Clemente and ends at the Lost Winds Brewing Company. Bring your classic car, muscle car, sports car or exotic. Or, just come check out the cars and enjoy a frosty craft beer! Please drink responsibly and bring a DD.
March 28, 2022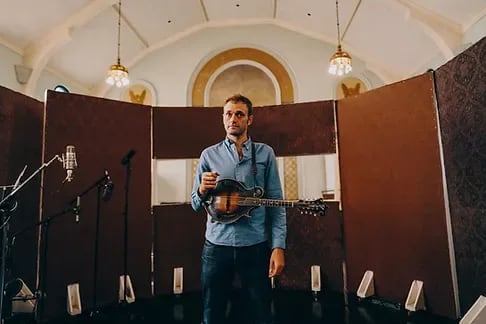 Laguna Beach Music Festival
Celebrating its 20th anniversary in 2022, featuring four-time Grammy-winning mandolinist, singer, and songwriter Chris Thile as artistic direction. This multi-day series runs from March 28th through April 3rd.
March 30, 2022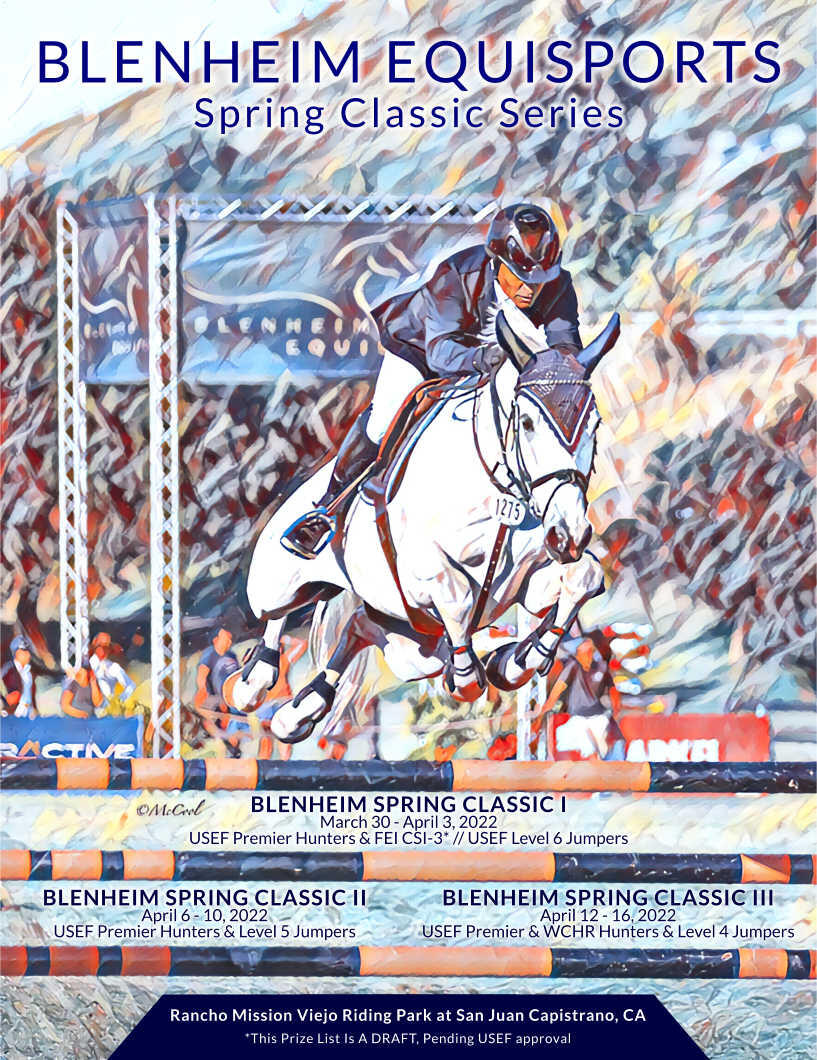 Blenheim Spring Classic
Blenheim EquiSports is pleased to present the start of the 2022 Spring Classic Series beginning March 30th of 2022. This event will take place at Rancho Mission Viejo Riding Part in San Juan Capistrano. Details at the link below.