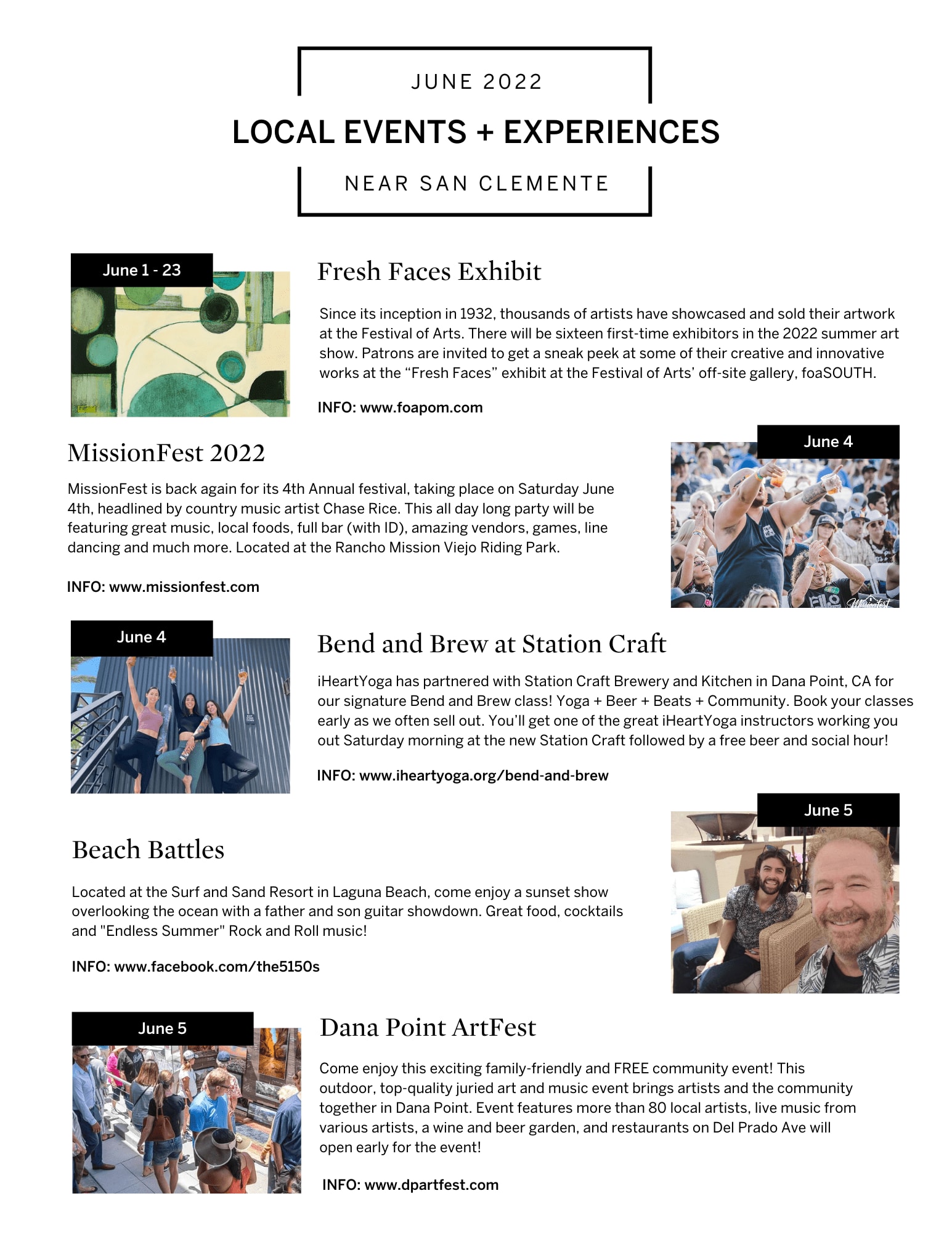 Download June Calendar of Events
June 1 - June 23, 2022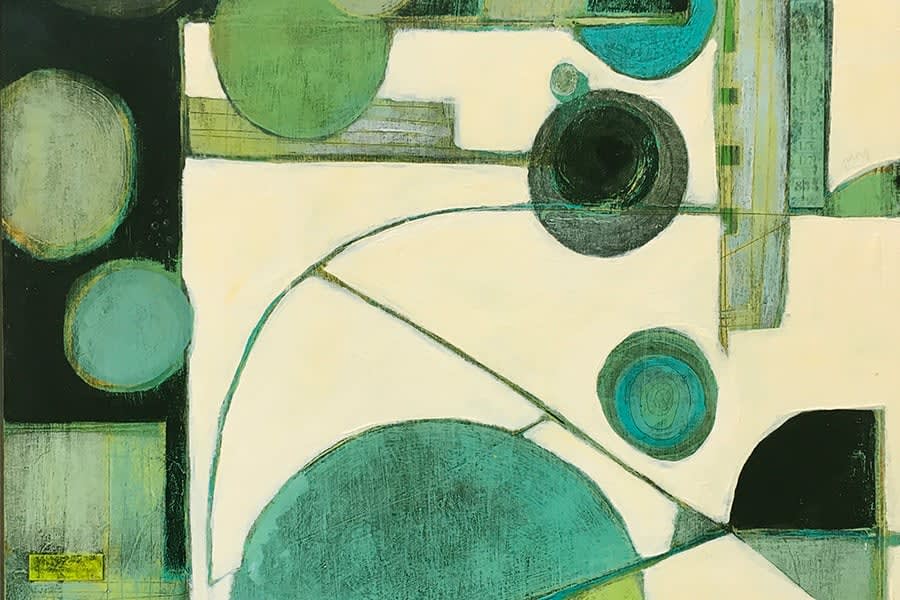 Since its inception in 1932, thousands of artists have showcased and sold their artwork at the Festival of Arts. There will be sixteen first-time exhibitors in the 2022 summer art show. Patrons are invited to get a sneak peek at some of their creative and innovative works at the "Fresh Faces" exhibit at the Festival of Arts' off-site gallery, foaSOUTH.
June 4, 2022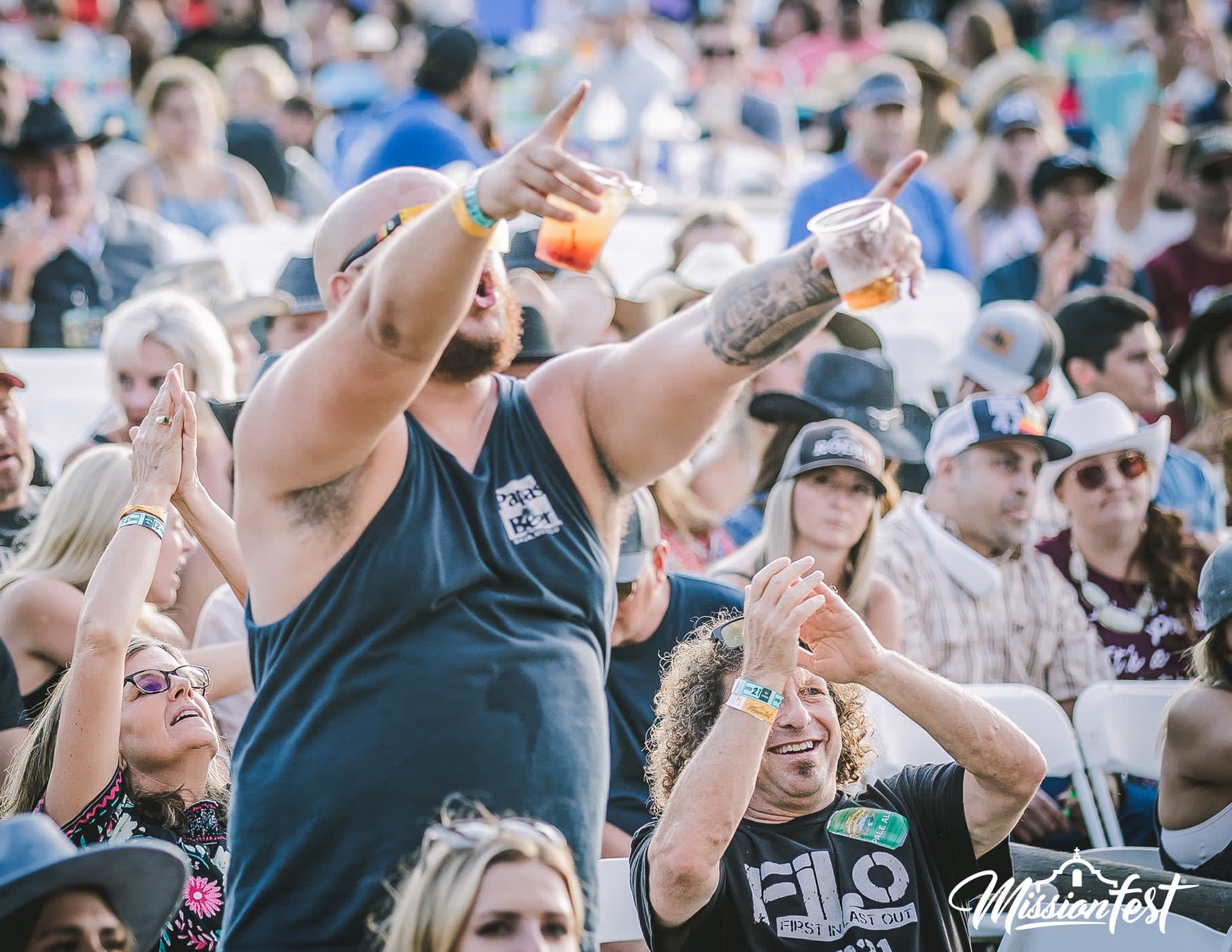 MissionFest is back again for its 4th Annual festival, taking place on Saturday June 4th, headlined by country music artist Chase Rice. This all day long party will be featuring great music, local foods, full bar (with ID), amazing vendors, games, line dancing and much more. Located at the Rancho Mission Viejo Riding Park.
June 4, 2022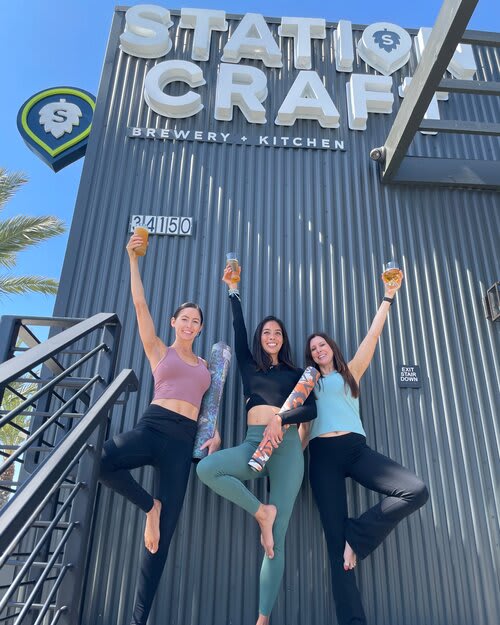 iHeartYoga has partnered with Station Craft Brewery and Kitchen in Dana Point, CA for our signature Bend and Brew class! Yoga + Beer + Beats + Community. Book your classes early as we often sell out. You'll get one of the great iHeartYoga instructors working you out Saturday morning at the new Station Craft followed by a free beer and social hour!
June 5, 2022
Located at the Surf and Sand Resort in Laguna Beach, come enjoy a sunset show overlooking the ocean with a father and son guitar showdown. Great food, cocktails and "Endless Summer" Rock and Roll music!
June 5, 2022

Come enjoy this exciting family-friendly and FREE community event! This outdoor, top-quality juried art and music event brings artists and the community together in Dana Point. Event features more than 80 local artists, live music from various artists, a wine and beer garden, and restaurants on Del Prado Ave will open early for the event!
June 5, 2022
McClain Cellars is thrilled to welcome Chelsey Sanchez to our outdoor patio in beautiful Laguna Beach. Enjoy wine tasting, wine by the glass or bottle, and yummy charcuterie while listening to some amazing live music!
June 11, 2022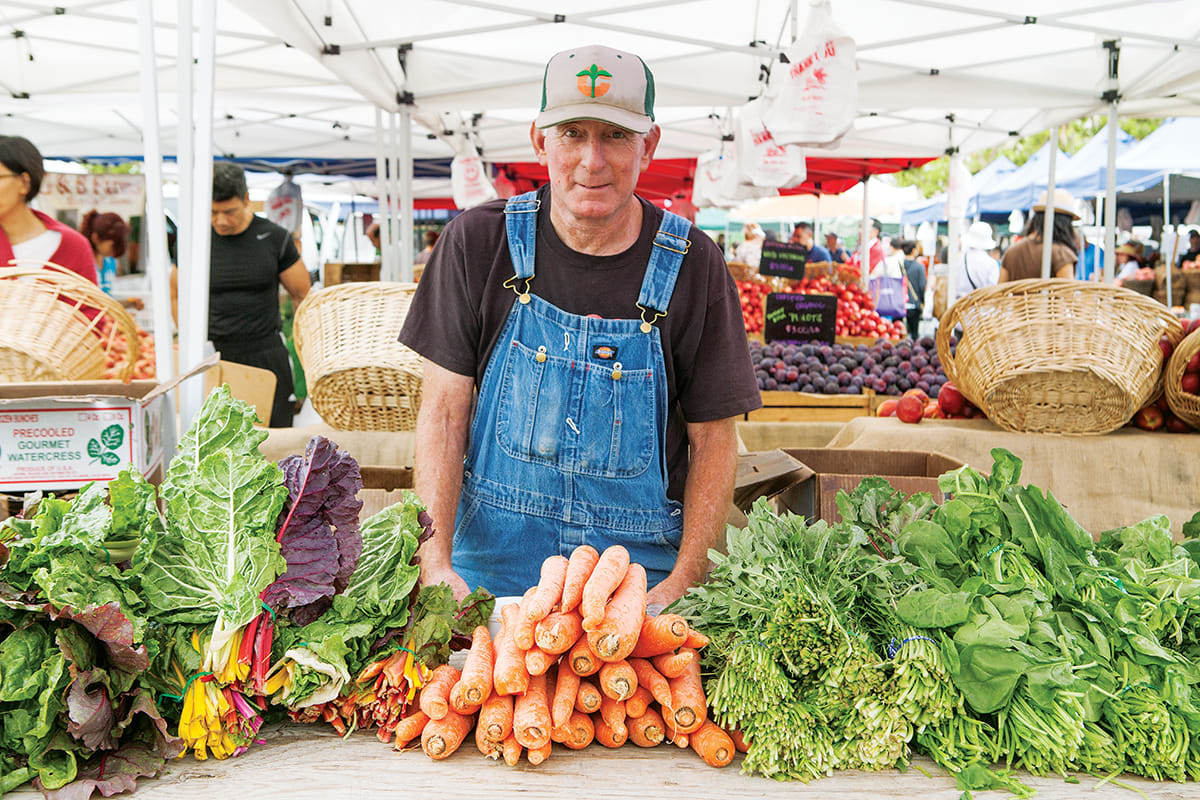 Each Saturday, California farmers bring fresh produce to sell at the Dana Point Farmers Market from 9:00am to 1:00pm. The Dana Point Farmers Market is located in La Plaza Park on Pacific Coast Highway near the Clock Tower. Real farmers sell fresh, locally grown produce such as artisanal breads, eggs, gourmet eats, groceries, crafts and more.
June 11, 2022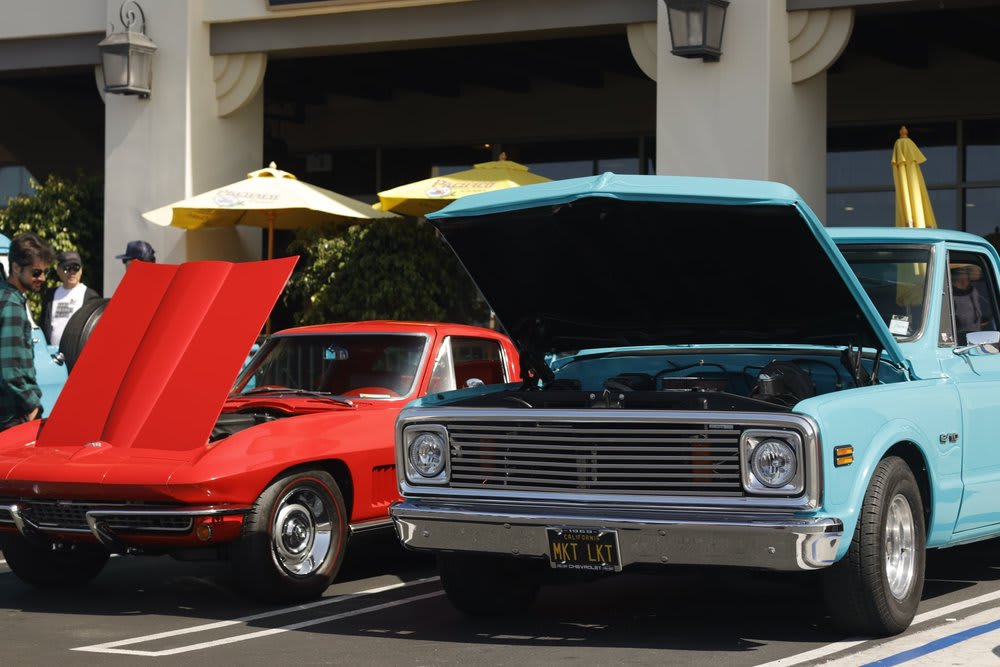 South OC Cars and Coffee is the world's largest weekly car show, attracting a mix of 1500-3500 plus hypercars, supercars, exotics, vintage, classic, muscle and sports cars, hot rods, rat rods, pickups, 4x4's and motorcycles. No registration is required, spectators are welcome and we meet every Saturday at the Outlets, rain or shine!
June 16, 2022
Come relax and center your mind at this free yoga class guided by Jessica Seabern. This pre-sunset yoga session takes place at the Historic Cottage Patio in San Clemente.
June 17, 2022
Use the gardens at Casa Romantica as your muse and learn to turn your sketches into colorful watercolors in this class. This class series is taught by local art educator Kelly Gallaher and takes place outdoors in Casa Romantica's gardens.
June 17, 2022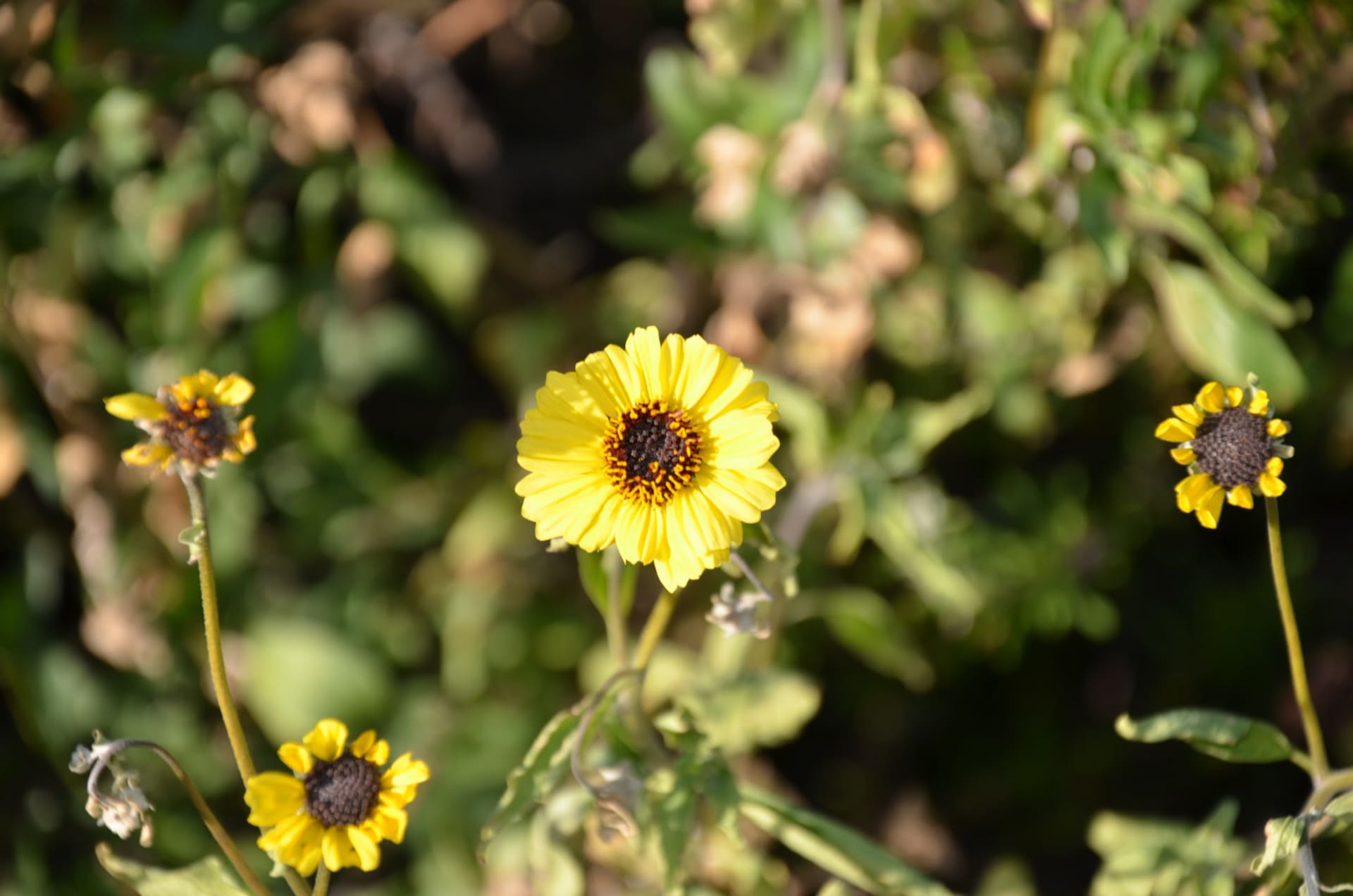 Make seed balls with native wildflower seeds. Help create more native habitat in your own backyard. This is a program to create and distribute native plant seed balls. This event is free and will take place at the San Clemente State Beach
June 18, 2022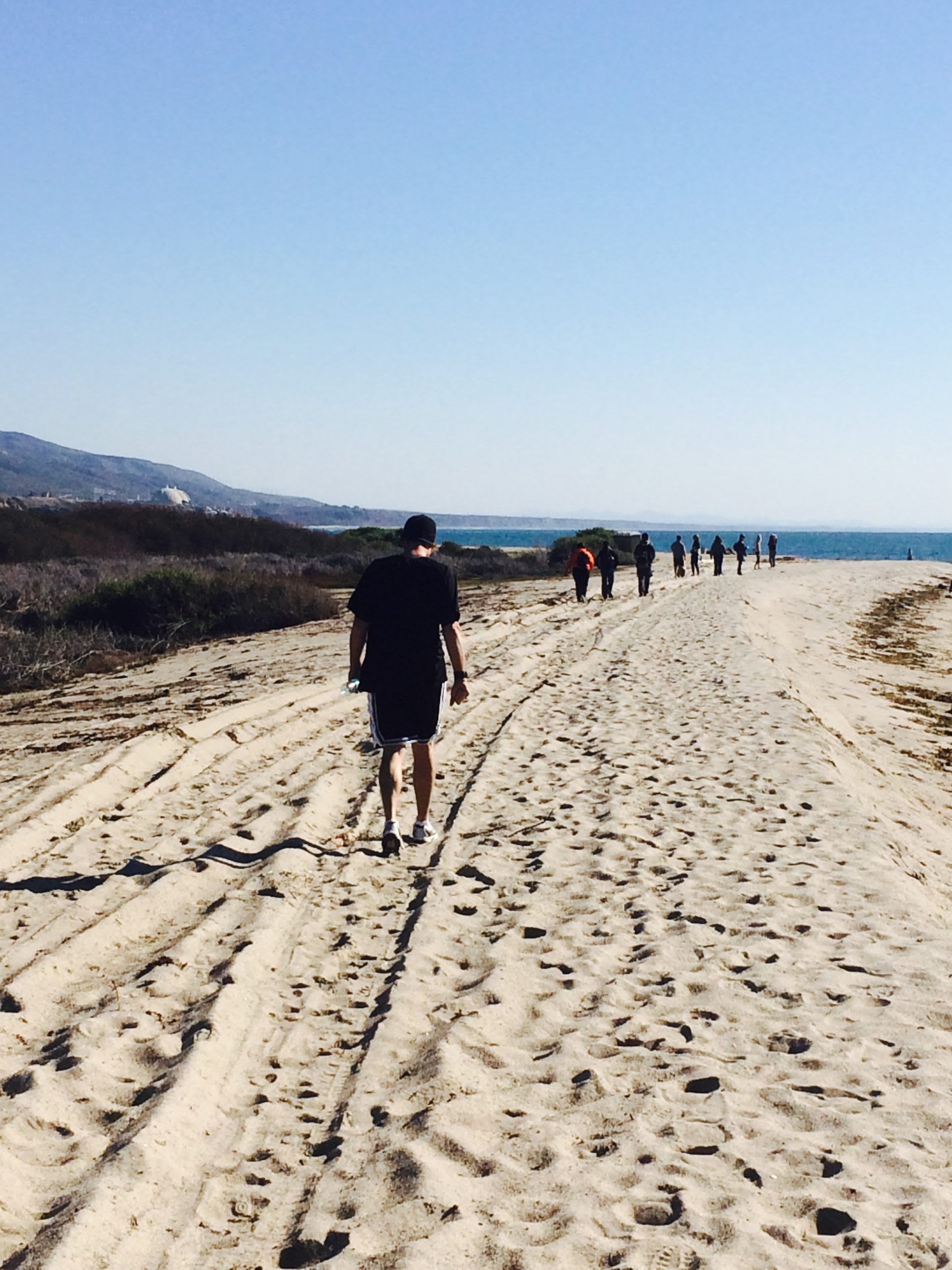 Short daytime campfire program at San Mateo Campground. After program break into 2 separate groups and do trail clean ups. Group 1 trail to Trestles & beach clean up. Group 2 head inland to Parcel 1 and trail clean up. SOPF pop up shop in Day Use Parking lot.
June 21, 2022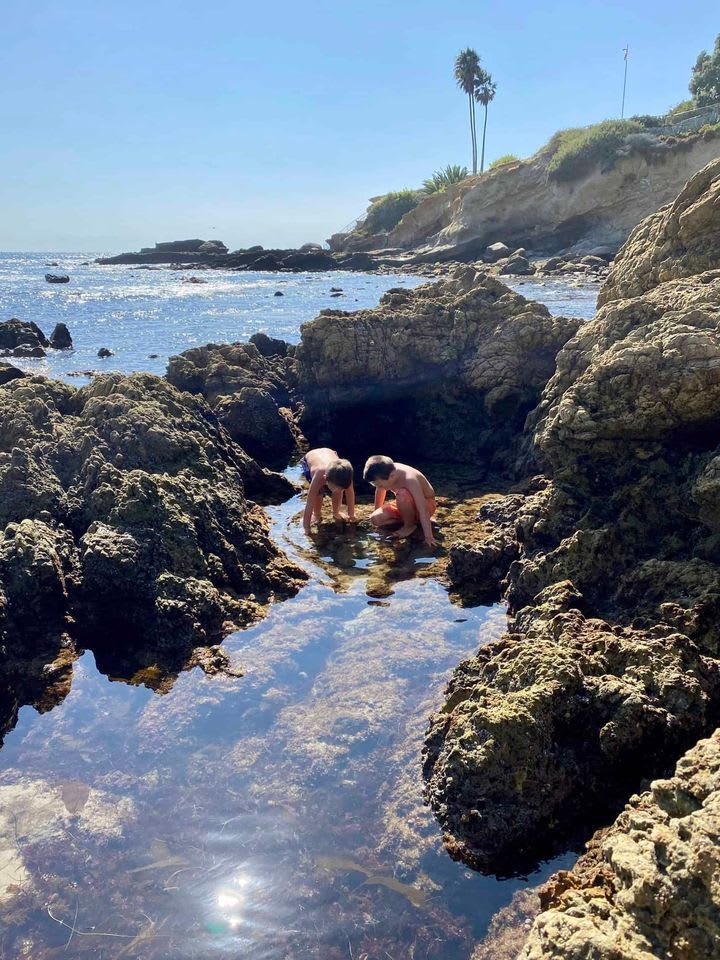 Join Earthroots tidal experts Macy and Britta to explore the Crescent Bay tide pools, learn about the animals who call them home, and learn about tidal zones, identification, and taxonomy. Draw and journal your experiences. End the day with sand in your shoes, salt on your skin, and a new understanding and experience of the beach!
June 23, 2022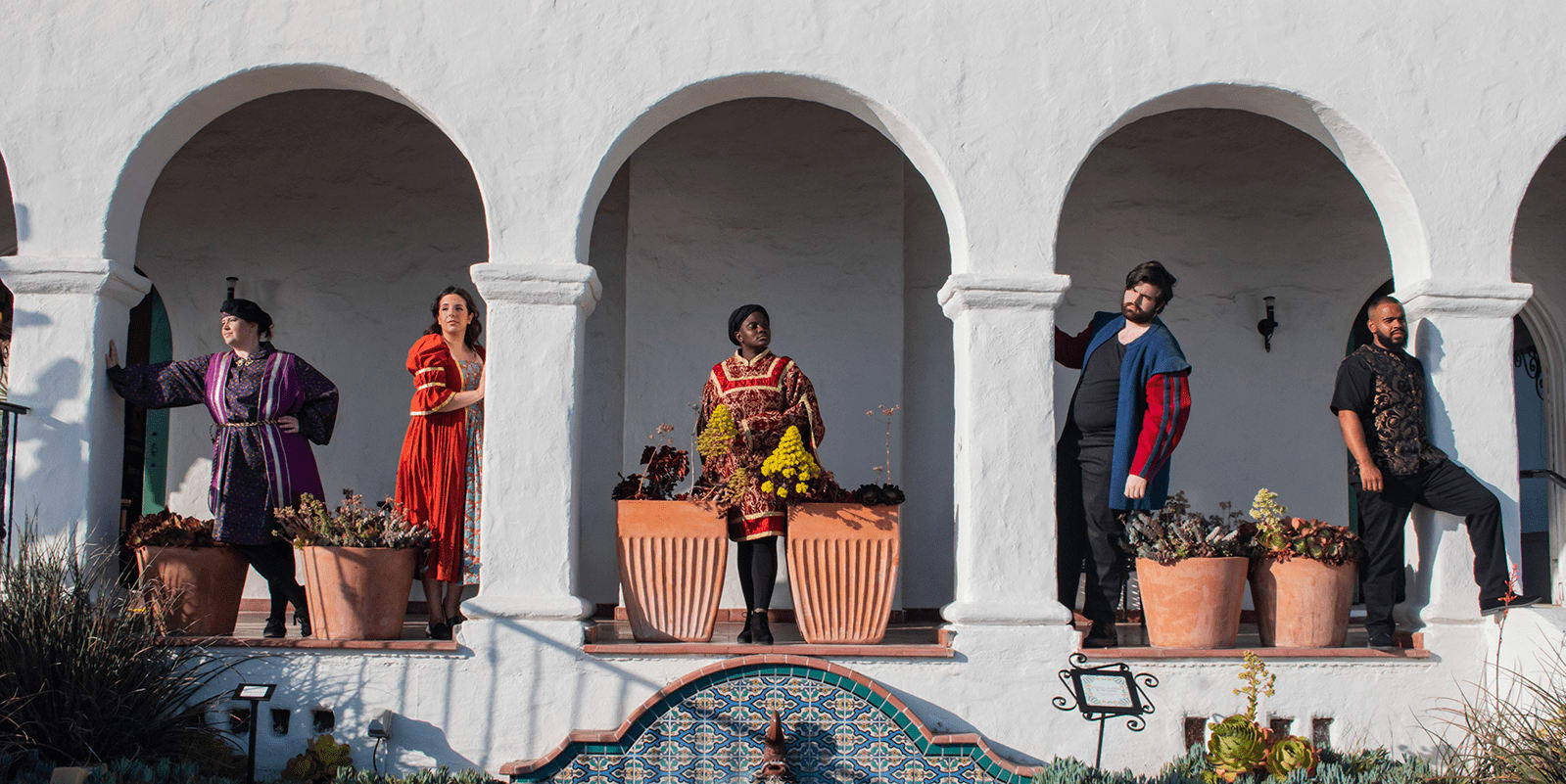 In an evening spotlighting one of Shakespeare's biggest muses, Mother Nature, the Southern California Shakespeare Festival Guild will take the audience on a journey through the Casa Romantica gardens with poetry-filled walking trails, botanical cocktail stops, and 3 different garden stages where they will perform his most iconic scenes.
June 25 - June 26, 2022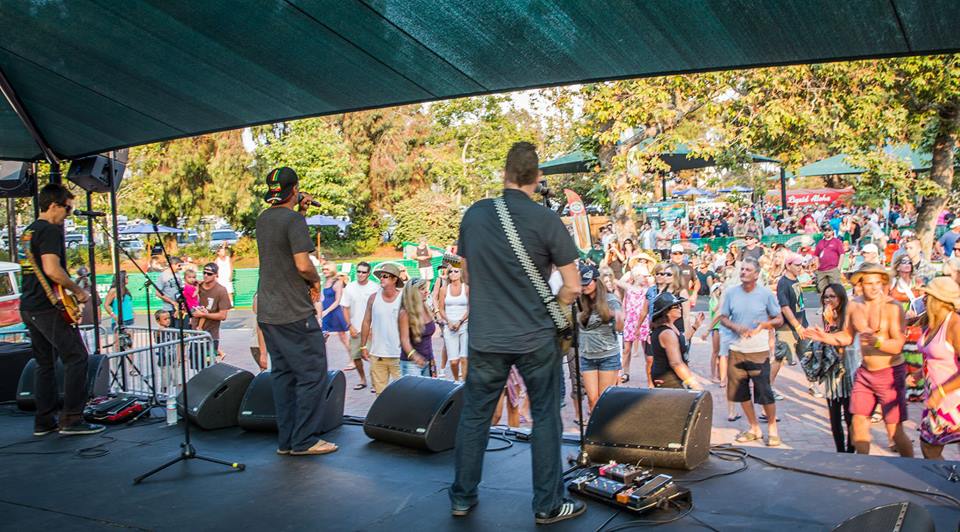 The Doheny Surf & Art Festival is a two-day event, June 25-26, 2022, that is put on to show Dana Point's surf history through art work, a surf contest, and the over all surf culture. We are excited to welcome surf and ocean related businesses to join us!