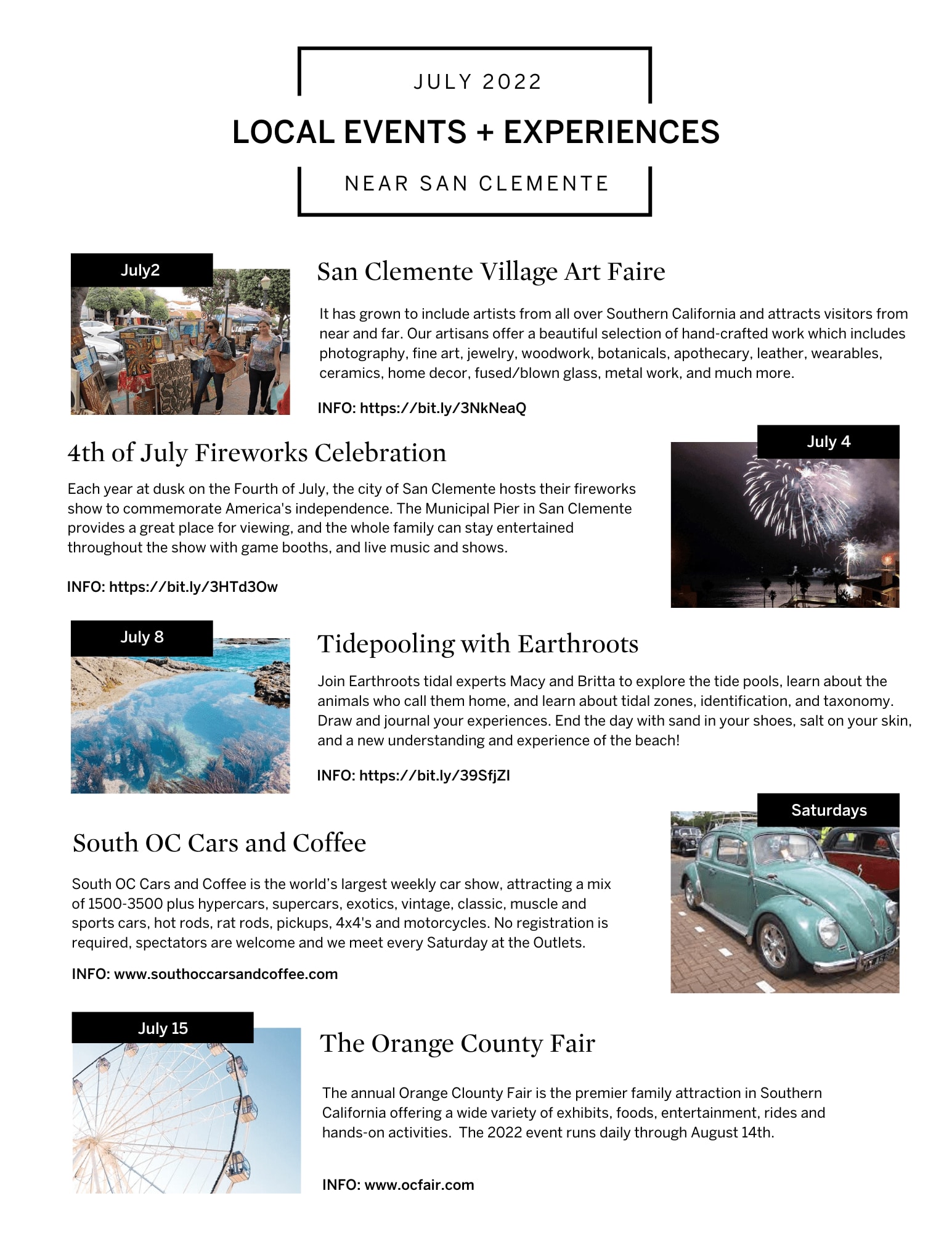 Download July Calendar of Events HERE
July 2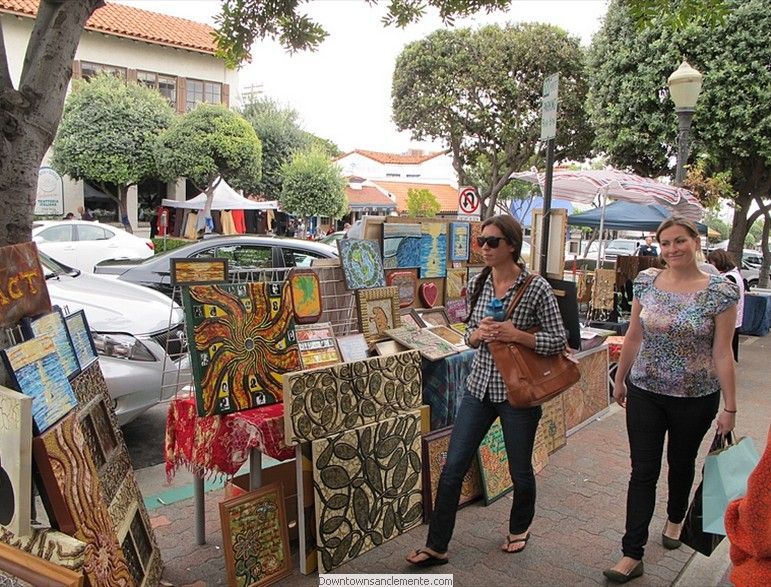 It has grown to include artists from all over Southern California and attracts visitors from near and far. Our artisans offer a beautiful selection of hand-crafted work which includes photography, fine art, jewelry, woodwork, botanicals, apothecary, leather, wearables, ceramics, home decor, fused/blown glass, metal work, and much more.
July 4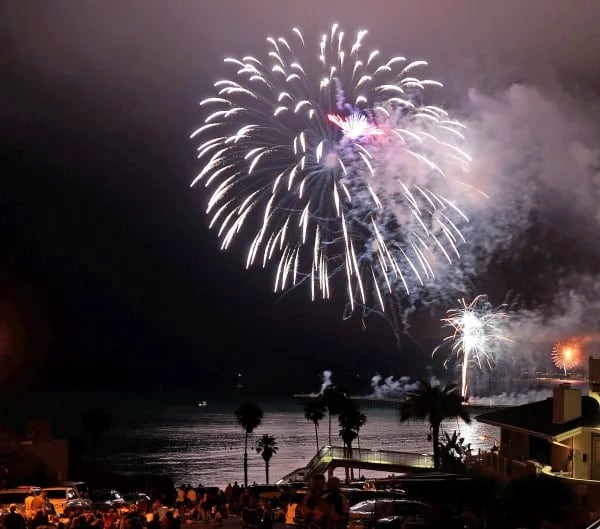 4th of July Fireworks Celebration
Each year at dusk on the Fourth of July, the city of San Clemente hosts their fireworks show to commemorate America's independence. The Municipal Pier in San Clemente provides a great place for viewing,and the whole family can stay entertained throughout the show with game booths, and live music and shows.
July 8
Join Earthroots tidal experts Macy and Britta to explore the tide pools, learn about the animals who call them home, and learn about tidal zones, identification, and taxonomy. Draw and journal your experiences. End the day with sand in your shoes, salt on your skin, and a new understanding and experience of the beach!
July 15 - August 14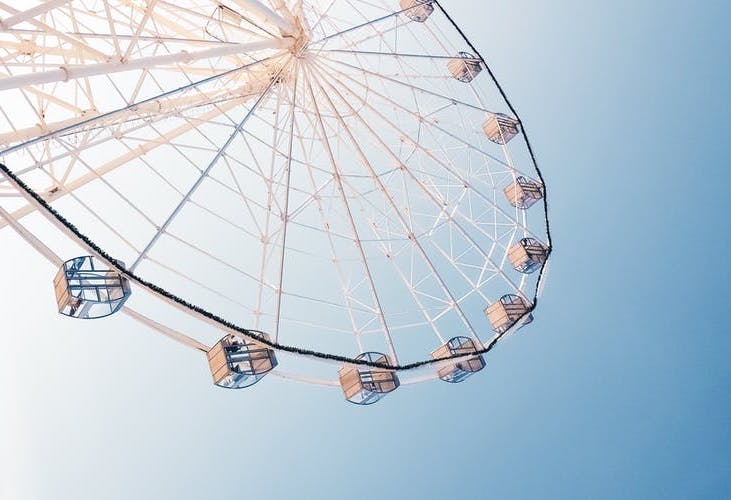 The annual Orange Clounty Fair is the premier family attraction in Southern California offering a wide variety of exhibits, foods, entertainment, rides and hands-on activities. The 2022 event runs daily through August 14th.
July 16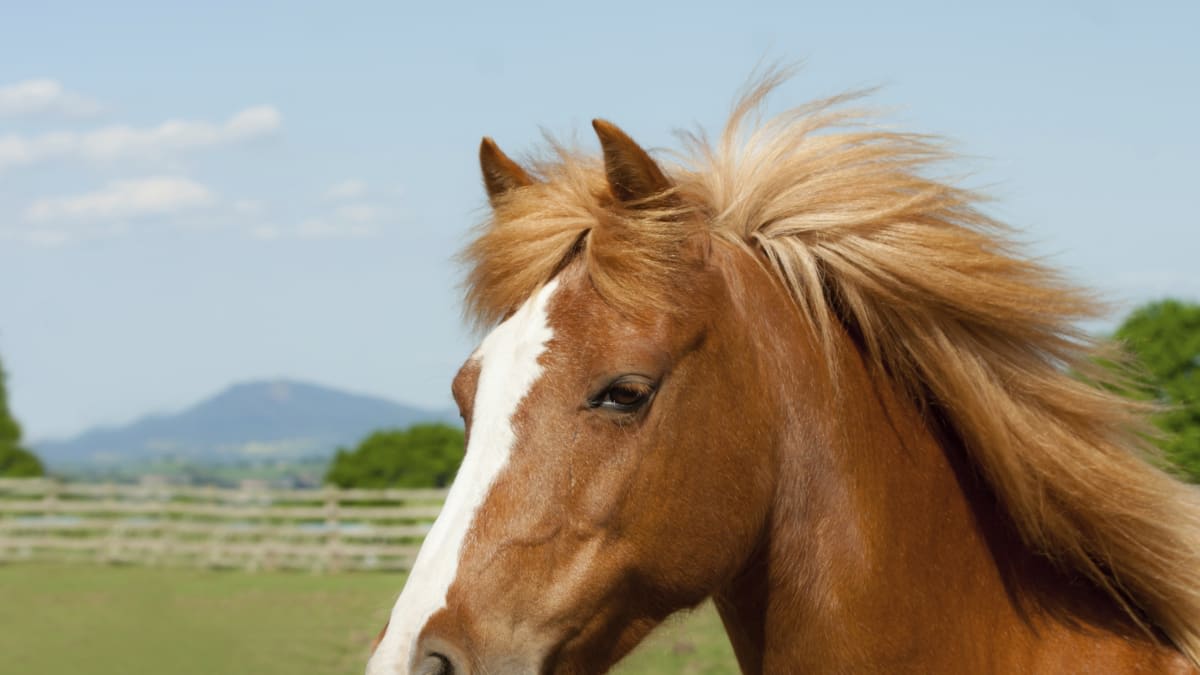 Come out for this fun evening under the oak trees and stars. Enjoy a live band, Country Western dancing, a Silent Auction, and much more. All proceeds go back into the San Juan Capistrano equestrian community.
July 16 - 17