If you are planning to put your beautiful San Clemente home on the market, one of the first and biggest decisions you'll need to make involves hiring a real estate professional to lead you through the transaction.

If this isn't your first transaction, you've no doubt heard various terms for real estate professionals, including real estate broker, real estate agent, and realtor. If this is your first real estate transaction, or if you need a refresher, it's important to note that the terms are not interchangeable.

The logical first step if you are planning to sell your San Clemente real estate is to hire a listing broker. As the term indicates, the listing broker represents the seller during the detailed transaction involved in selling a home.
What is a Broker?
The difference between a broker and an agent is that a broker can either work on their own or lead their own brokerage, with real estate agents working under them. Brokers are also considered to be agents, but they have taken extra steps necessary to obtain a real estate broker license. While a regular real estate agent or realtor can still represent you, hiring a broker means that you are adding an extra layer of experience that is sure to ensure that all of your interests will be taken care of.

To understand the difference, a realtor is a real estate pro who belongs to the National Association of Realtors (NAR). Realtors are held to a strict code of ethics. Real estate agents are licensed to help clients buy and sell real estate, as they can represent buyers or sellers. It's not uncommon for an agent to help a client sell a home and then represent them when they buy a new home.

On the other hand, a listing broker is responsible for including your property on the different listing services, handling the advertising, advising clients on setting a realistic price for the home, scheduling open houses, coordinating showings with individual buyers, and then negotiating the final contract. A listing broker also will assist the escrow officer during closing. Many listing brokers will ask you to sign an exclusive agreement and they will receive a commission for their services.

Even though the market for San Clemente homes for sale is hot and homes can move quickly, sellers still need top-notch advice from a listing broker in order to maximize the profit on the sale and to avoid costly mistakes. For instance, when dealing with a multiple-offer scenario or a bidding war, there can be a fine line between making top dollar and accepting an offer that becomes problematic during closing and could even fall out of escrow, forcing you to re-list it and start the process all over again.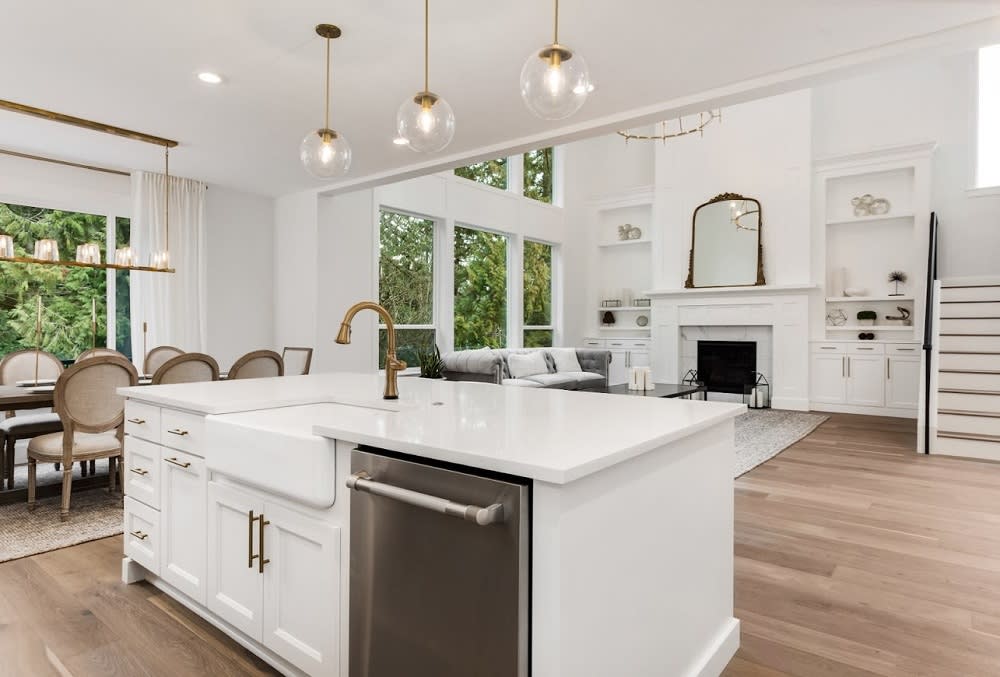 Market Dynamics
People have flocked to San Clemente during the pandemic, looking for spacious homes in a pleasant locale. Located roughly halfway between Los Angeles and San Diego, San Clemente certainly fits that bill. It is the southernmost city in Orange County and boasts "the world's best climate." The rugged coastal hills slope down to some of the best beaches in the region, where surfers catch some of the best waves.

According to Realtor.com, the median listing price for San Clemente homes for sale was $1.4 million, an increase of 27.5% year-over-year. It is still considered to be heavily tilted in favor of sellers and most homes sell for just more than the asking price.
Tips on Selecting the Right Broker:
To list your home effectively and get the most value out of your San Clemente home in the hottest market, here are some tips on selecting the right listing broker:
Ask Around
If any of your family members, friends, or co-workers have recently sold San Clemente real estate, ask them if they were happy with the service their listing broker gave them. If the answer is yes, get the name and number of the broker and add him or her to your list. You can also research brokers and brokerages online, both on their websites and any online sites that offer reviews.
Visit Open Houses
Another suggestion on finding qualified listing brokers is to visit open houses and, in a quiet moment, chat them up about their successes in assisting clients with San Clemente homes for sale. You'll probably want to still sit down with them one-on-one later, but this is one way to get a good start.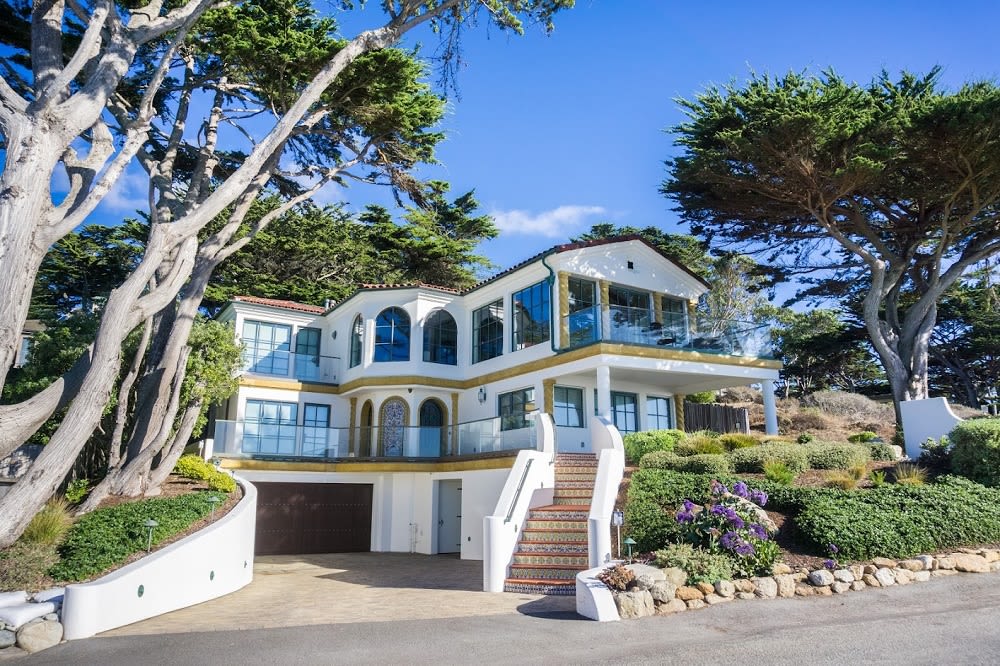 Conduct Interviews
Once you've gathered a list of three to four listing brokers, it's time to ask them to your home for interviews. Have them go over their list of sales for about the last year and describe their successes. Show them around your home, and get a sense about a strategy for a successful listing and sale. Don't sign an agreement at this point. However, it's likely that you'll get a good feeling about one of them. Once you've done all your research, vetting, and checking references, go ahead and hire the one you feel most comfortable with.
Agree On Terms
When you sign an agreement with your listing broker, be sure that it specifies all terms and conditions, including the size of the commission and the length of the agreement. Commissions can be negotiated, but the usual practice is that the seller pays a 6% commission, which is split between the broker and the buyer's agent.


If you plan to list your San Clemente real estate for sale in 2021, contact The Echelberger Group for the best service in town.