San Clemente luxury home sellers are in luck, as the real estate market is currently very much in favor of the seller due to high interest and low inventory. For sellers to capitalize on this market, they need to follow a few guidelines to ensure their home is properly prepared for the market and is competitive against other San Clemente homes for sale. Here is how you can best navigate a low-inventory market as a seller to achieve your goals.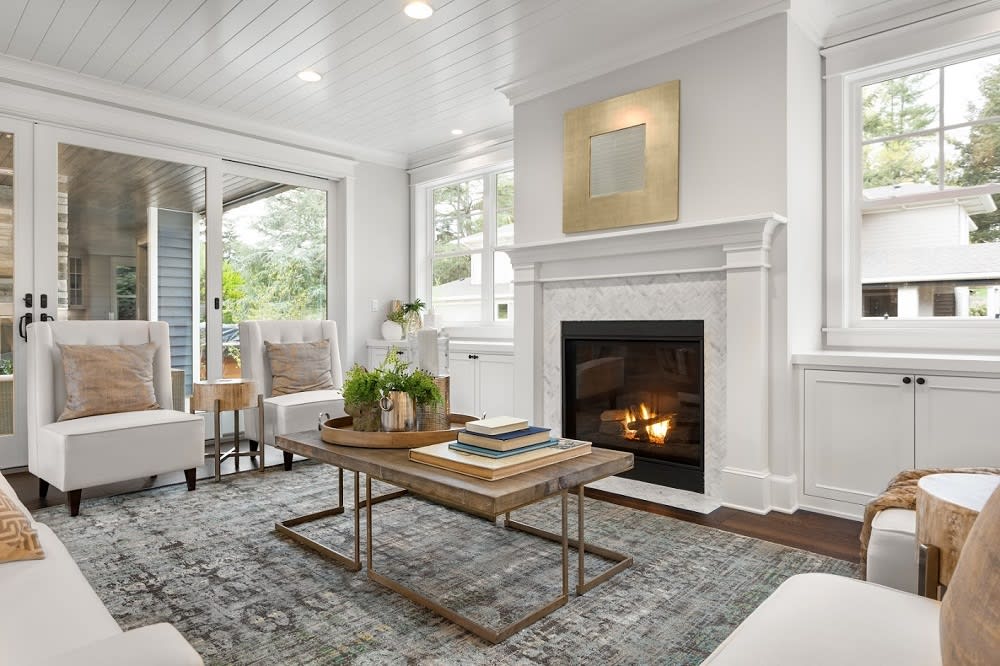 Properly Prepare Your Home for Listing
Even though buyer interest is high, you can't skip steps when it comes to prepping your house for sale or it won't be able to compete against the others on the market. Before you list, make sure you complete these steps:

Declutter and depersonalize. To encourage the highest offers, you need to make sure your ideal buyers can visualize themselves living in your home for sale. To do this, you need to remove clutter such as extra clothing, papers, small appliances, and anything else that is unnecessarily taking up space. You also need to remove personal items like family photos or unique artwork that will take away from the buyer's ability to picture the home as theirs.

Focus on curb appeal. To make sure potential buyers fall in love with your home before they even enter the front door, do some work on the exterior. Make sure the lawn is tidy, bushes and trees trimmed, and the walkway and front porch are in good condition. You can also increase curb appeal by placing some colorful potted flowers or plants on the front porch, painting your front door, and laying out a fun welcome mat.

Stage it. Luxury homes that are professionally staged sell faster and for more money than those that aren't. A professional stager will help you choose the right décor and furnishings to make your home appealing and will ensure that each room has a designated purpose.
Price it Right
A common mistake of those prepping homes for sale in a low-inventory market is to overprice them. They believe that buyers are willing to overpay for a house if there are fewer to choose from, which is a reasonable error to make. However, the best way to ensure you drive traffic to your listing and to encourage offers is to price your home fairly.

The best way to do this is to work with a San Clemente real estate agent who will do a comparative market analysis that looks at what comparable homes in the area have recently sold for. Keep in mind that hot homes in San Clemente can easily sell for above the list price, so you may still get more than what you were asking for.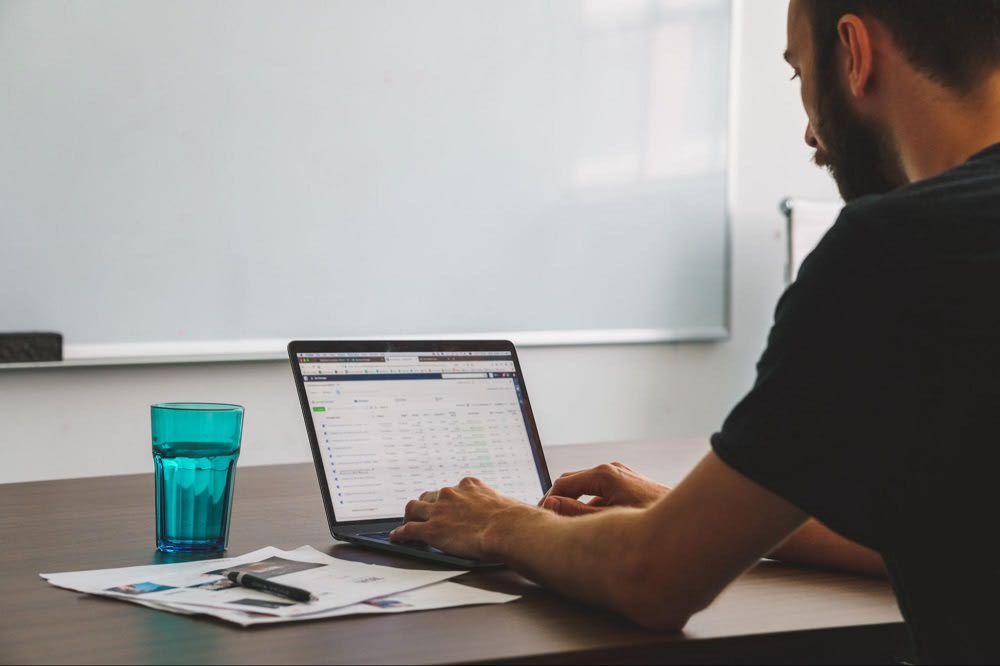 Market it Online
More and more buyers are first finding the property they are interested in online. To appeal to these buyers, work with an experienced real estate agent who has the necessary marketing tools to ensure your home appeals to your ideal buyers who are searching online. A strategic online marketing plan can include:

◾ A landing page. This is a page on a realtor's website that is dedicated to promoting and selling your home and provides a call-to-action that makes it easy for interested buyers to schedule a showing.

◾ Social media ads. Capture those surfing social media for their next home with a campaign that targets your ideal buyers on Facebook and Instagram.

◾ Retargeting ad campaign. After potential buyers visit your landing page, ads for your home will continue to appear on other websites they visit to keep your property top of mind.

◾ Google ads. If potential buyers are searching online for terms like "San Clemente luxury homes" or "San Clemente homes for sale with ocean views," you can ensure your listing comes up at the top of search results with a Google ad campaign.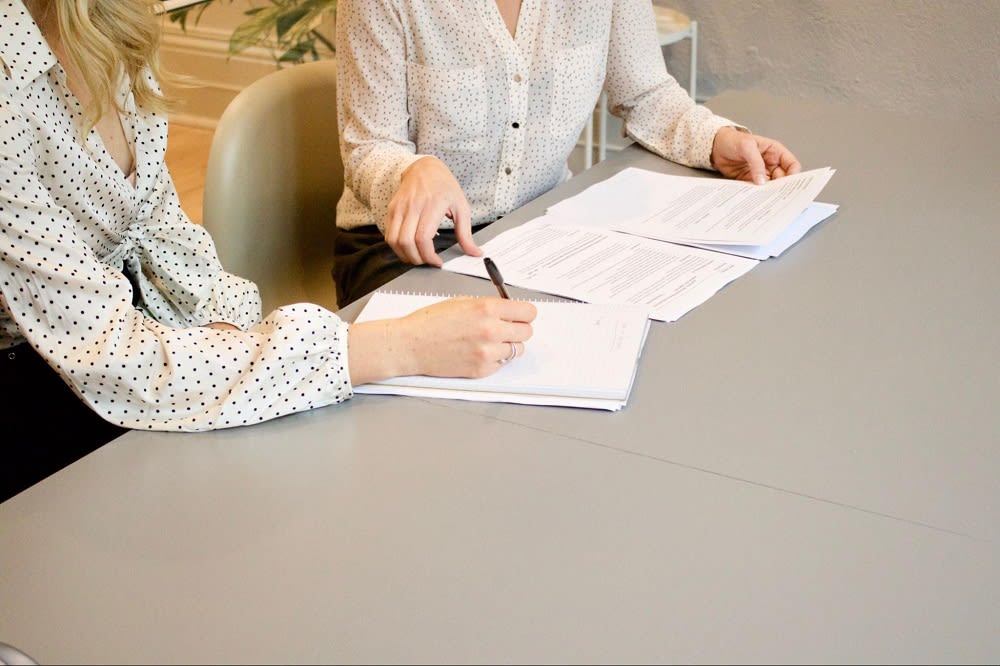 Know Which Offer to Accept
Multiple offer scenarios and bidding wars are common in this type of market. To know which offer is best, you need to work with your agent to determine your selling goals. For example, if you need to sell quickly so you can access equity for a down payment or so you can relocate for your job, you will have different goals than if you have ample time to sell and want to get the most possible out of your home sale.

Regardless, it's always good what constitutes a few important things. In general, a strong offer is one that combines the following:

◾ A high price (at or above the asking price in a strong seller's market.)
◾ Few contingencies are based on financing, the sale of another home, or the results of a home inspection or appraisal.
◾ A down payment of at least 20%.
◾ Flexibility when it comes to closing and move-out dates.

An offer can be made stronger by a higher offering of earnest (or down payment) money or by being an all-cash offer. Work with your San Clemente CA real estate agent to evaluate each offer that comes in to determine which is the best for you and if you should simply accept the offer or use it to prompt other buyers to strengthen theirs.


If you have plans to add your house on the market, you're in luck. Now is a great time to sell as long as you prep your home accordingly and work with an experienced real estate agent who can help you take advantage of the current conditions. Ready to take the next step? Reach out to one of the experienced agents at The Echelberger Group for assistance.