Download April Calendar of Events
April 9, 2022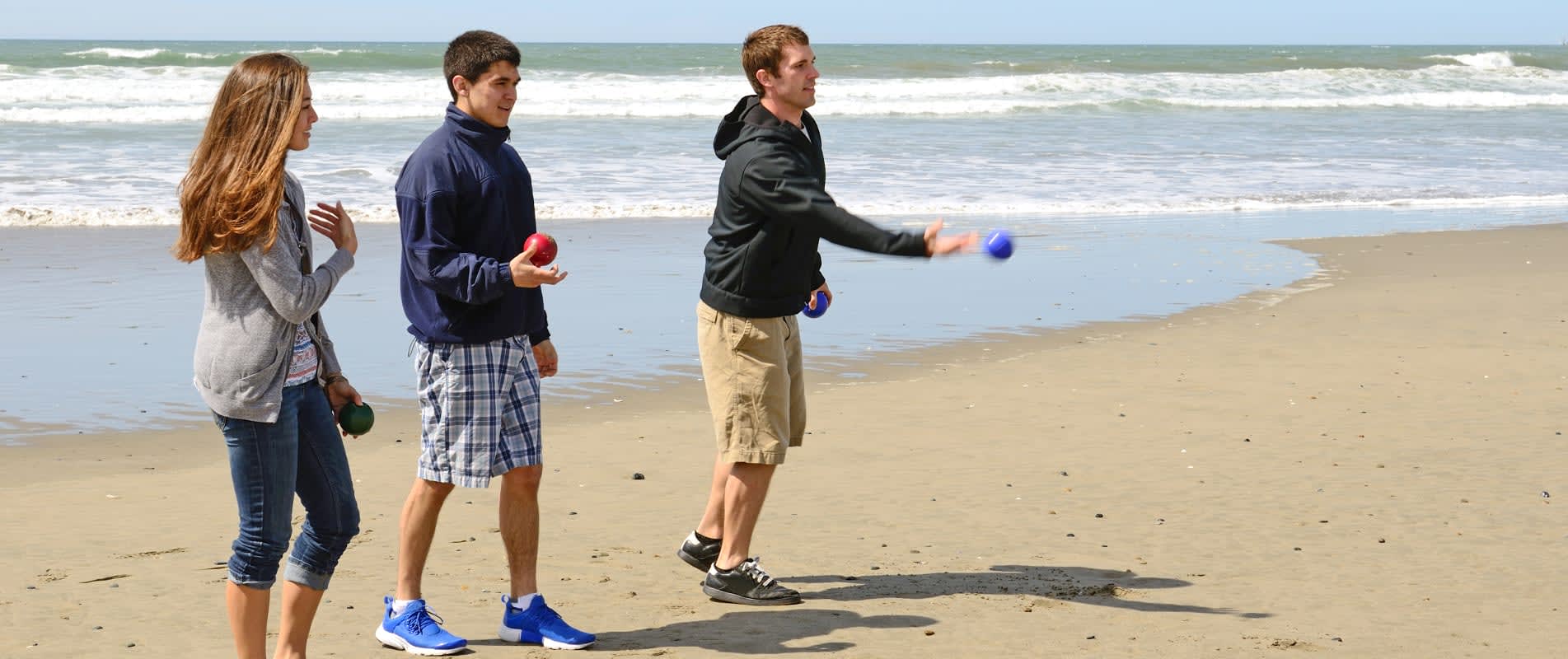 Come participate or watch the Orange County Beach Bocce Championship sponsored by the Boys & Girls Club of Capistrano Valley at Doheny State Beach. Beginners are welcome, come early to learn how to play. Lunch, drinks, and event T-shirt will be provided. By participating, you are helping young people flourish academically!
April 9, 2022
Surfers will be competing at Salt Creek Beach in Dana Point in the Western Surfing Association's competition. Registration is still open for all divisions. The WSA is an official West Coast member organization of USA Surfing and is dedicated to promoting and preserving the sport of surfing through fun, family-oriented surf competitions.
April 13-14, 2022
Retreat into the enchanting olive grove in the heart of San Juan Capistrano's Mediterranean Destination: The Inn at the Mission. Become an olive oil expert, taste exquisite oils and balsamic vinegar, and enjoy tapas and desserts. This will be an unforgettable couple of evenings in the olive grove.
April 16, 2022
Join us for family fun at Vista Hermosa Sports Park for 3 sensational events in 1 spectacular day. There will be bunny visits, live music, a giant slide, face painting, a petting zoo, bounce house, an egg hunt. The fun continues at Splashtacular at the Aquatics Center where there will be a snorkel bunny, underwater egg hunt, water games and family swim. See you there!
April 16, 2022
Hop on down with your family and discover hidden treasures of candy and plastic eggs filled with goodies at our springtime egg hunts for children. The hunts are offered at Pines Park and Sea Canyon Park. There will be Easter Bunny visits and a pancake breakfast. Bring your own basket to collect candy and eggs.
April 22, 2022
Come celebrate Earth Day by joining a beach cleanup at North Beach in San Clemente. Supplies will be provided for cleanup, but bring your own gloves if you have them. Cleanup will begin at 8:30 am. Supply table will be located near the entrance of the trail at North Beach. See you there!
April 22-23, 2022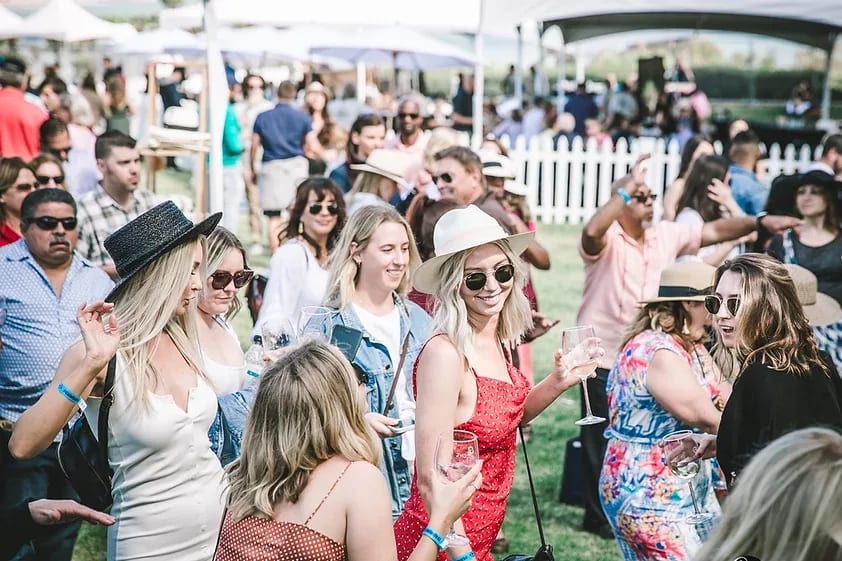 Two separate events make up the Wine Festival, beginning with a Sunset Rare & Reserve Tasting at the Ritz-Carlton overlooking the ocean on Friday. Saturday there will be a beachside wine festival at Sea Terrace Park. Sun, sea, food, wine and music. There will be hundreds of fine wines and brews!
April 23, 2022
A day of fun for the whole family! This carnival event will take place at Jim Johnson Memorial Sports Park in San Clemente. There will be face painting, balloon animals, inflatables and bounce houses, game booths, live entertainment, food trucks, a health & wellness resource fair, and a free e-bike helmet giveaway.
April 29, 2022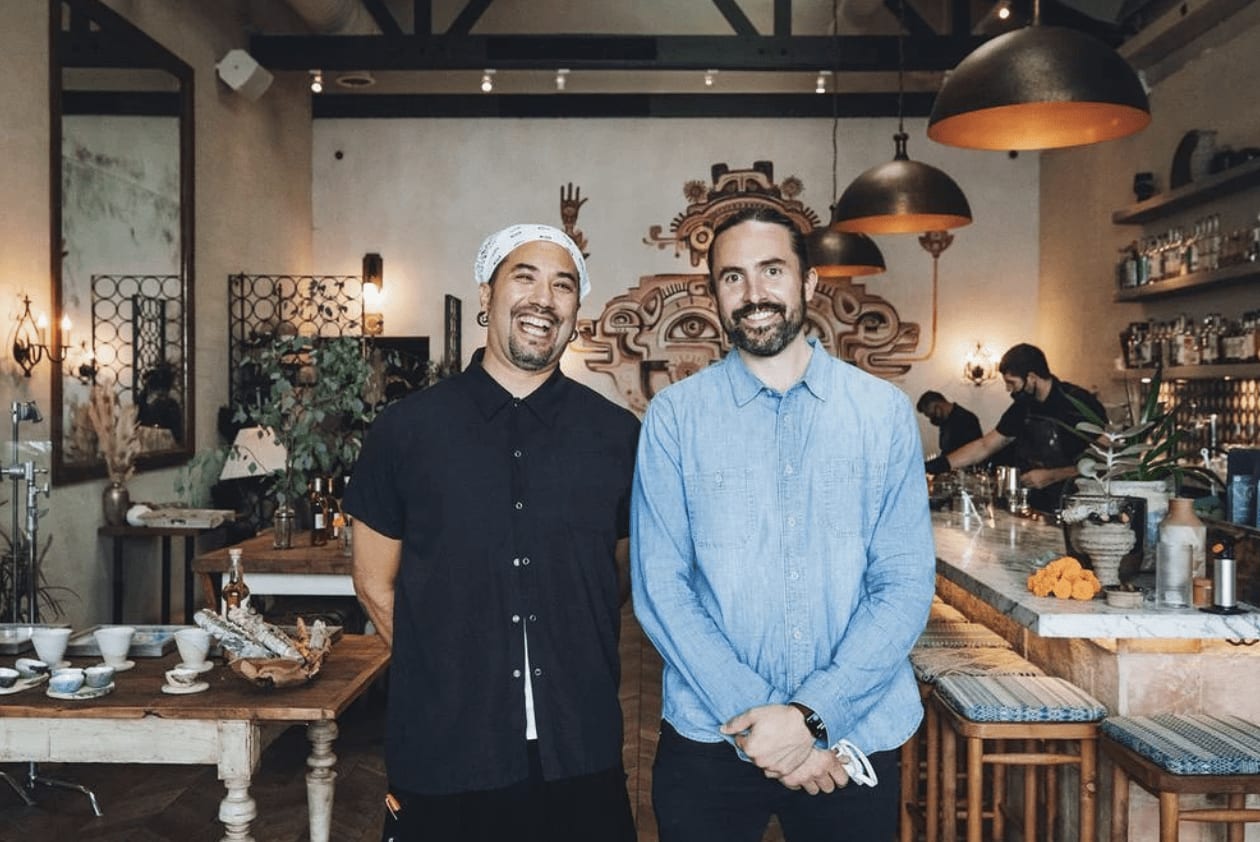 Join Michelin star awarded Chef Joshua Gil for a fused homestyle Mexican dinner with the best locally sourced, seasonal ingredients at The Ecology Center in San Juan Capistrano. These communal, family-style feasts are a true experience.
April 30, 2022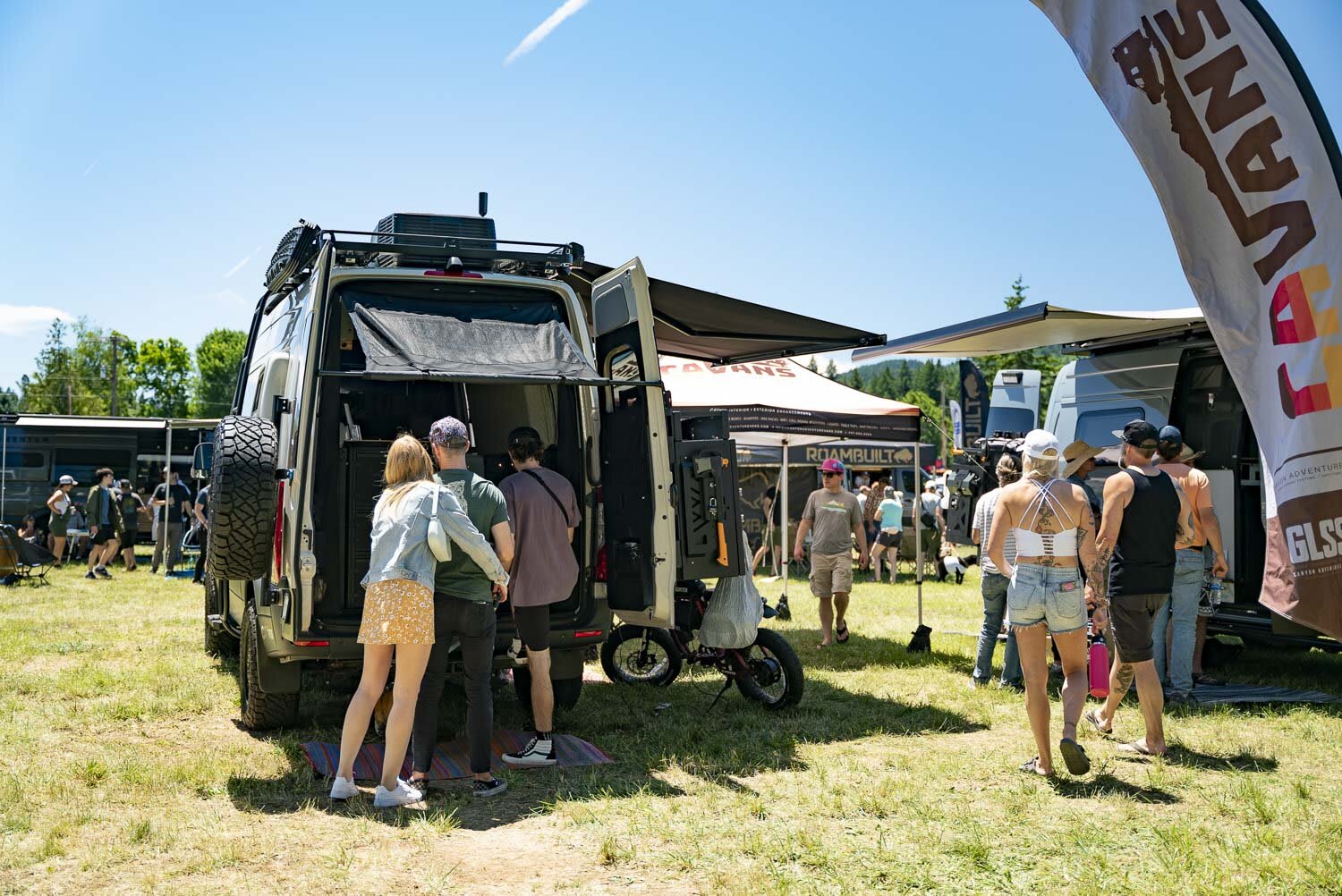 Open to the public, the show will feature loads of built-out Mercedes Sprinters built for vanlife and adventuring. Come meet the builders, network with vanlifers, and check out all kinds of new accessories and workmanship. There will be music, food trucks, talks/classes, camping, and van tours!