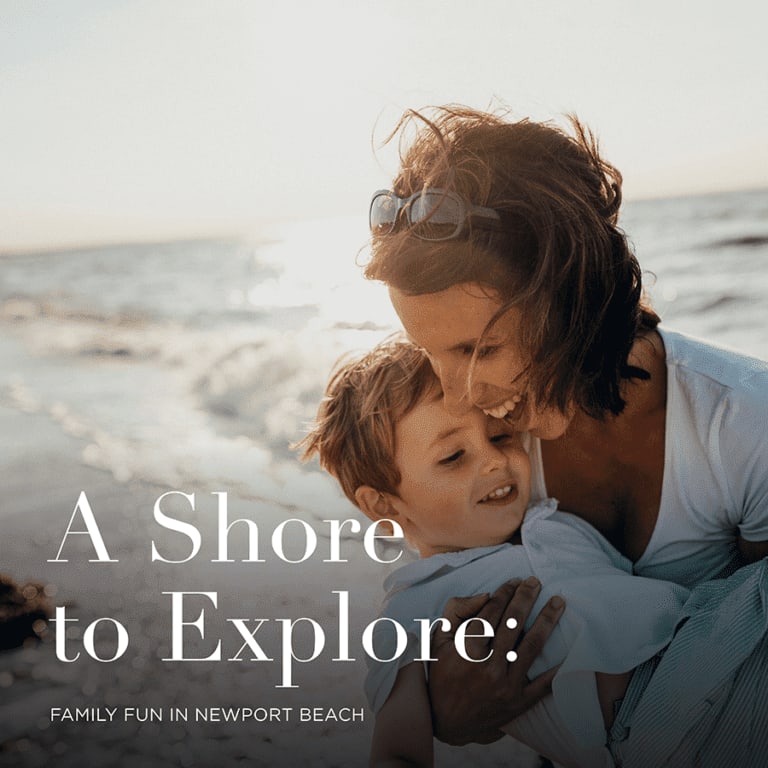 As one of Orange County's top seaside destinations, Newport Beach offers an astounding array of activities both in and out of the water. With so many things to do, families relocating here will discover something new to partake in each day. It often feels that the very air itself carries a sense of constant festiveness that is both inviting and rewarding. There seem to be
events happening everywhere
, and usually, they're suitable for all ages.
They say the sky is the limit, but in Newport Beach, it's fair to say that the ocean is the limit too. Waves are dotted with surfers and kayakers, while beaches are lined with sunbathers, volleyball players, and barbecues. Although the culture is built around the sea's bounties, there's an abundance of things to do on land here too. Whether you're looking to spend the day shopping, walk through an art gallery, or dine at the delicious restaurants, whatever you're into can be found. Let's take a look at some of Newport Beach's most extraordinary stops for family fun.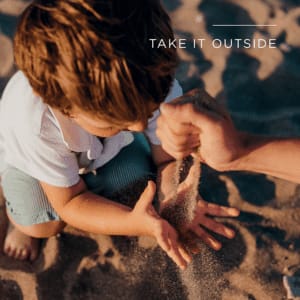 Southern California offers the ultimate outdoor lifestyle. With warm temperatures, plenty of sunshine, and an incredible terrain blessed with fantastic wildlife, trees, flowers, and plants, hiking is extremely popular and a great way to spend quality time with the family. In the beautiful parks and preserves within a stone's throw lie a paradise for birdwatching, ascending to scenic views, and a little canyon traversing. Sticking closer to the city, biking on the strand is a great way to smell the ocean breeze, while the Sherman Liberty Gardens make for a beautiful afternoon stroll.
But on the ocean, it's a whole new world. Boogie boarding is a favorite for couples with younger kids in tow, while the bolder among you will perhaps give surfing a spin. If you're into kayaking and canoeing, there are all sorts of great spots to engage on an aquatic expedition while sticking close to shore. More motivated individuals can sign up for some whale watching tours or scuba sessions if they want to take their loved ones for a look beneath the waves. But you can also enjoy the ocean from a dry vantage point by taking advantage of the piers. They're great for a bit of fishing, a great view of the Pacific, and all manner of diversions from performers to vendors.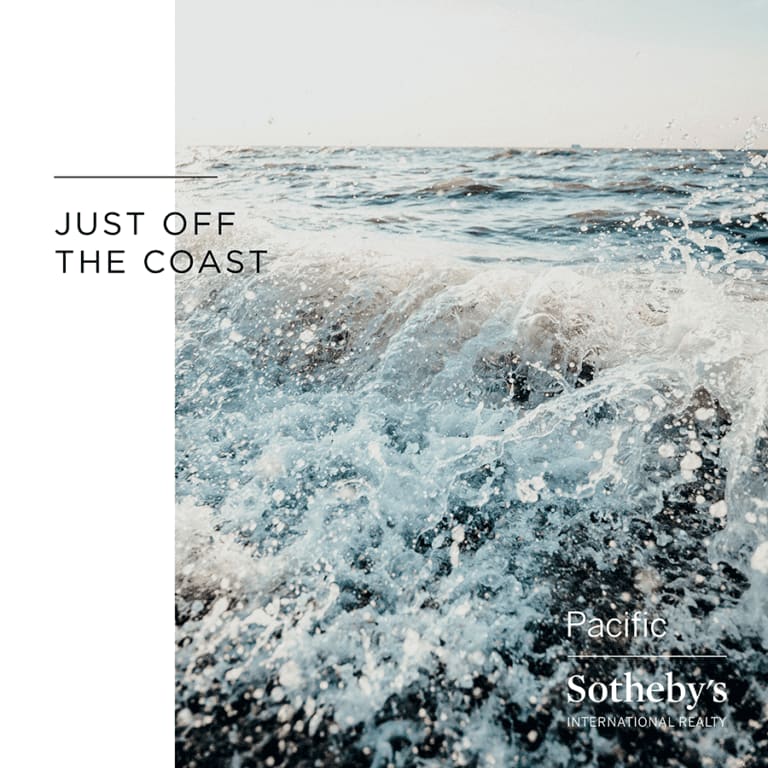 One thing that Newport Beach is incredibly proud of is its community of local creators. Visual artists from painters to sculptors reside in this corner of Orange County in vast numbers, and it shows. Galleries have flourished, allowing artists to connect with collectors and casual curators alike.
Think you've experienced everything that Newport Beach has to offer? Not so fast! Balboa Island is a magical spot that the entire family will enjoy. Once there, you'll find a delightful and colorful quaint village to explore. Main Street is the focal point when exploring the island, which features excellent shopping and restaurants. Seek out the chocolate-dipped banana, a frozen dessert that claims
Balboa Island
as its birthplace! There are also day cruises that launch from here, or you can rent a kayak and paddle down the island's own Grand Canal. More than a day trip, you'll want to revisit Balboa Island again and again!