With its beautiful beaches, unparalleled sea views, and gorgeous Spanish-style architecture, San Clemente is an area that is in high demand by both tourists and potential residents. If you are the lucky owner of a San Clemente home and are planning to sell in the near future, you're choosing the right time - today's market is solidly in favor of the seller.

Although home prices are up and inventory is limited, you will still need to properly prepare your house for the market if you want to benefit from high offers and a quick sale. Here are some ways to ensure that you are putting your best foot forward before you list.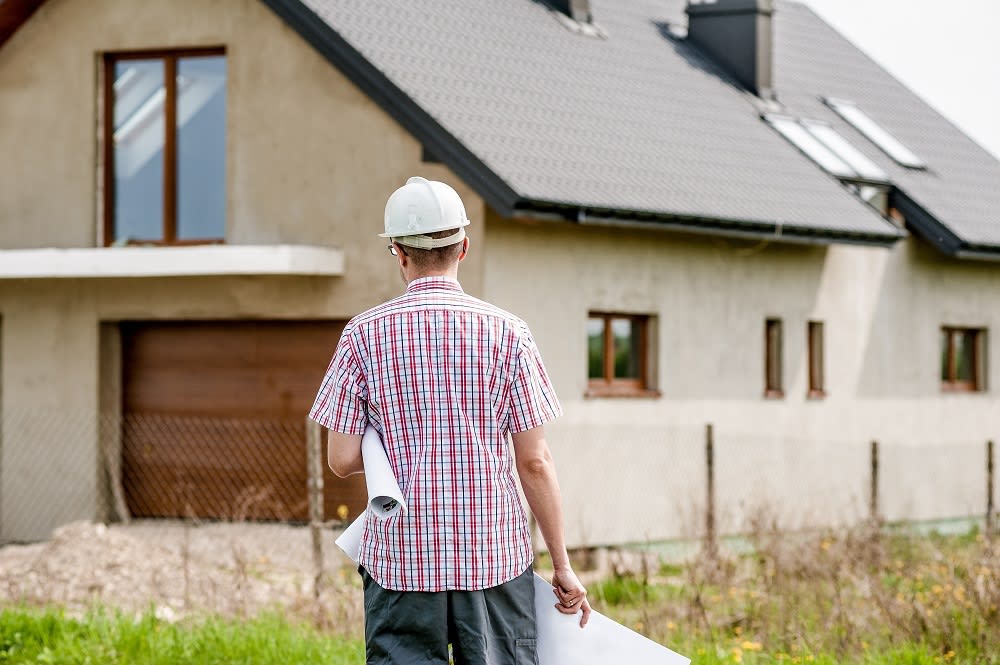 1. Make Any Necessary Repairs
Most buyers looking for San Clemente homes are not searching for a fixer-upper. The majority of them want a home that is move-in ready and which will not require any immediate repairs. Before you list, you'll need to first focus on large repairs – like replacing a leaking roof or outdated appliances — as these will be some of the first things potential buyers look at.

Next, turn your attention to smaller repairs such as leaky faucets, loose cabinet handles, and areas of paint that are bubbling or peeling. To ensure you address all repairs, large and small, do a walk-through of your home with both your San Clemente real estate agent and a contractor. They can help you spot areas that need attention and create a plan of action to make repairs.
2. Declutter and Depersonalize
If you want your home to compare to other San Clemente homes already on the market, you need to help potential buyers visualize themselves living in it. This is nearly impossible when your home is cluttered with personal papers, excess clothing, unique artwork, and family photos. If you've not already purchased another San Clemente house to move into, consider renting a storage unit to store your excess belongings during the selling process. Remove everything that you won't need immediate access to and ensure that spaces such as closets, drawers, and garages are well-organized. If you have wall colors or décor that are highly personalized, neutralize by painting and decorating in more neutral color schemes.
3. Consider Hiring a Stager
Homes that are professionally staged sell faster and for more money than those that are not. A professional stager is trained in how to make your home stand out to ideal buyers. Your stager will add or remove furniture and decor, ensure that each room has a designated purpose, and focus on all the little details that will make your house shine.

Uneasy about a stranger coming into your home and handling your belongings? Those who stage their San Clemente homes themselves can still experience many benefits if they do it right. Another option is to have your home virtually staged. The process uses photo-editing software to place the ideal furnishings and decor in your home for the benefit of those who look at it online.
4. Keep an Eye on Curb Appeal
First impressions are important when it comes to selling San Clemente homes, and your buyers' first impression will be made before they even walk through the door. To make sure it's the right one, focus on exterior areas like your lawn, trees, bushes, and front walk. Make sure everything is tidy, and no repairs need to be done.

Next, take a look at your front porch. Does your front door need to be repainted or replaced? Could your outdoor furniture be upgraded? Do you have a cheery welcome mat that will appeal to potential buyers? Consider having your San Clemente real estate agent drive by your home and report to you what stands out - so you know you'll have your best foot forward when creating a good first impression.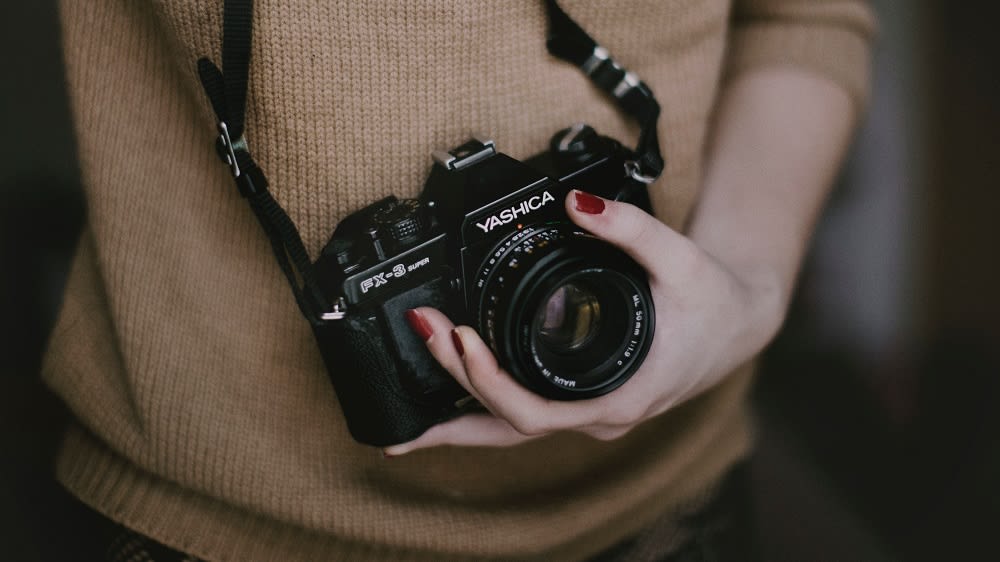 5. Get Professional Photos and Videos Taken
More and more of those interested in buying houses in San Clemente are first discovering homes they like online. To appeal to these buyers, your agent will help arrange for your home to have quality photos and videos that can be included in your listing. These can also be used to create a strategic online marketing campaign that incorporates landing pages, social media ads, and other tactics to target your ideal buyer. You San Clemente real estate agent will navigate this process for you so that your listing can make a huge splash on the market.
6. Price it Right
Don't be tempted to overinflate the price of your home just because inventory is low. The best way to drive traffic to your listing is to price it fairly for today's market - and the best way to price it is to have your agent perform a comparative market analysis. They'll look at similar properties that have recently sold in the same area and, combined with their years of experience, decide on a fair price. When hot San Clemente homes are priced fairly, they can easily sell for 6% or more above the list price and fly off the market in 11 days or less.
7. Work with an Experienced San Clemente, CA Real Estate Agent
The best advice for anyone selling San Clemente real estate? Work with a local agent who has years of experience helping buyers and sellers with their transactions. An experienced realtor can help you target ideal buyers, choose a fair price for your home, and represent you in a multiple-offer or bidding war situation. Your agent can also walk you through the closing process and if you're in the common spot of having to buy and sell simultaneously, help you find your next home.

Ready to begin your journey and start preparing your home for listing? Reach out to your experienced San Clemente, CA real estate agent like those at Echelberger Group for assistance.