BODEGA BAY, Calif. - It doesn't take a brain surgeon to understand that anything in California with Pacific Ocean views will cost more, whether it's a restaurant, resort, house or round of golf.
The green fees at oceanfront courses such as Pebble Beach, Spyglass Hill, Pelican Hill and others can break the bank for most golfers, costing at least $300 or more for a single tee time.
Savvy golfers can find other more affordable courses with ocean views up and down the California coast. You'll need to accept some concessions, especially when it comes to conditioning and course architecture. However, in many cases, the savings are worth it. Here are the five most affordable California golf courses featuring Pacific Ocean views:
1. Los Verdes Golf Club - Rancho Palos Verdes, Calif.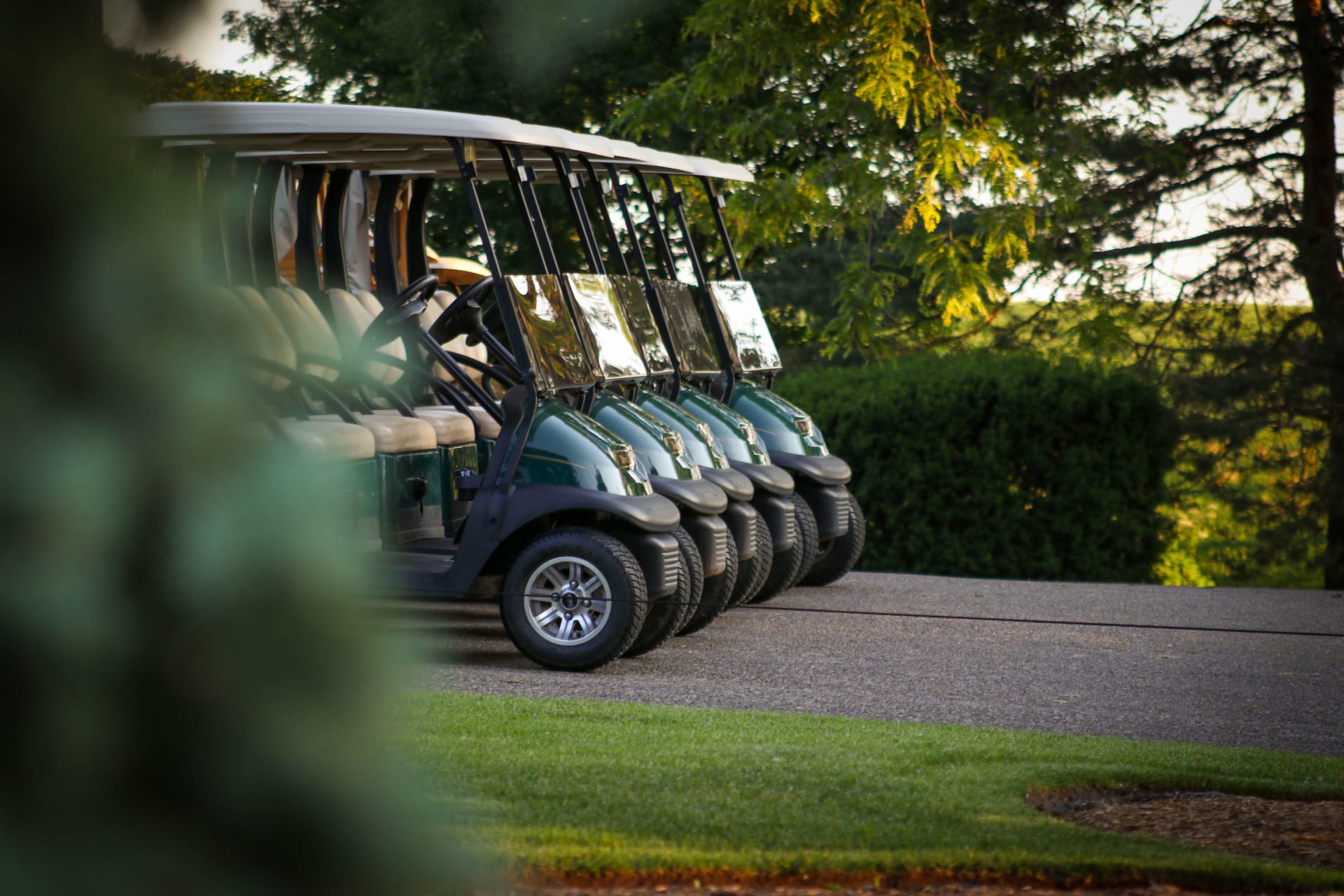 Locals love Los Verdes, a William F. Bell design from 1960, for its inexpensive rates, but there are periodic complaints for slow play in GolfPass reviews. But even if it takes an extra 20 minutes to play, should you really care? After all, it's just more time to take in the scenery. "Best course in the Southbay for the money," reads a June 2023 review from 'Kingsfan13'. "Great ocean views with a good mix of par 3, 4 and 5." Most expensive rate: $48.25, plus $15.50/cart.
2. San Clemente Golf Course - San Clemente, Calif.
The front nine of San Clemente Municipal Golf Course, a William Bell classic dating to 1930, features a couple furtive peeks at the ocean, but nothing terribly satisfying until golfers start a two-hole uphill climb beginning on no. 12. Arriving at the 15th tee delivers the goods, a near-180-degree view of the mighty Pacific. GolfPass senior writer Tim Gavrich called it "a masterful reveal before an engaging final trio that descends back to the clubhouse" in a 2019 feature on golf across Orange County. "This, I thought, must be what Torrey Pines was like before it got famous." Most expensive rate: $53, plus $20/cart.
3. Morro Bay Golf Course, Morro Bay, Calif.
Set upon a hilly site overlooking the Pacific, Morro Bay has been called the "Little Pebble" of California's Central Coast. The 6,300-yard municipal course features small, tilted greens and tricky lies that provide more than enough defenses, despite a lack of bunkers. Most expensive rate: $59, plus $20 per cart rider, although walking is a good option.
4. Sea Ranch Golf Links - Sea Ranch, Calif.
Sea Ranch is a relatively undiscovered Robert Muir Graves design three hours north of San Francisco. Routed through a resort and residential community on a former sheep ranch, it grew from nine to 18 holes in 1995. The course definitely sports a rugged feel. Inconsistent conditions, wind and a few blind shots make it play like a remote Scottish links. A handful of wetlands add to the challenging adventure. There's really only one opportunity to see the ocean on the fun par-3 eighth hole. A small clubhouse serves up some excellent barbecue. Most expensive rate:: $80, plus $30/cart since few walk.
5. Pacific Grove Golf Links - Pacific Grove, Calif.
Often referred to as the "Poor Man's Pebble Beach," Pacific Grove, the local muni for Monterey Peninsula golfers, delivers a funky routing with the emphasis on fun. The course starts out with two par 3s, followed by two short par 4s less than 315 yards before settling into a nice groove through the forest on the front nine. The entire routing plays only 5,727 yards long, so golfers should walk to soak up the views of the Point Pinos Lighthouse and water on the dunesy, more windswept back nine, which was added in 1960 by Jack Neville of Pebble Beach fame. Most expensive rate: $78, plus $21 per cart rider.