Do you have garage envy? Wondering what garage upgrades you can make to boost your home's value and functionality? Garages have evolved in recent years to do more than just serve as storage for your vehicles. Many homeowners are converting garages into workshops and even office spaces where they can work from home or on DIY projects.
Garages today serve various purposes, so it's best to install a few upgrades to increase your garage's functionality, as well as beauty. Here are some upgrades you can install in your garage to make it more desirable:
Install an Automatic Overhead Door
When discussing upgrades, it's best to focus on both functionality and beauty. If you have plans other than storing your car or yard equipment, a garage door upgrade is a wise investment. With an automatic door, you can easily access your garage when moving your car or bringing in supplies. While most automatic doors are fitted with remote control switches, some come with customized sensors. Before choosing a garage door, consult with your contractor on the best option for your garage.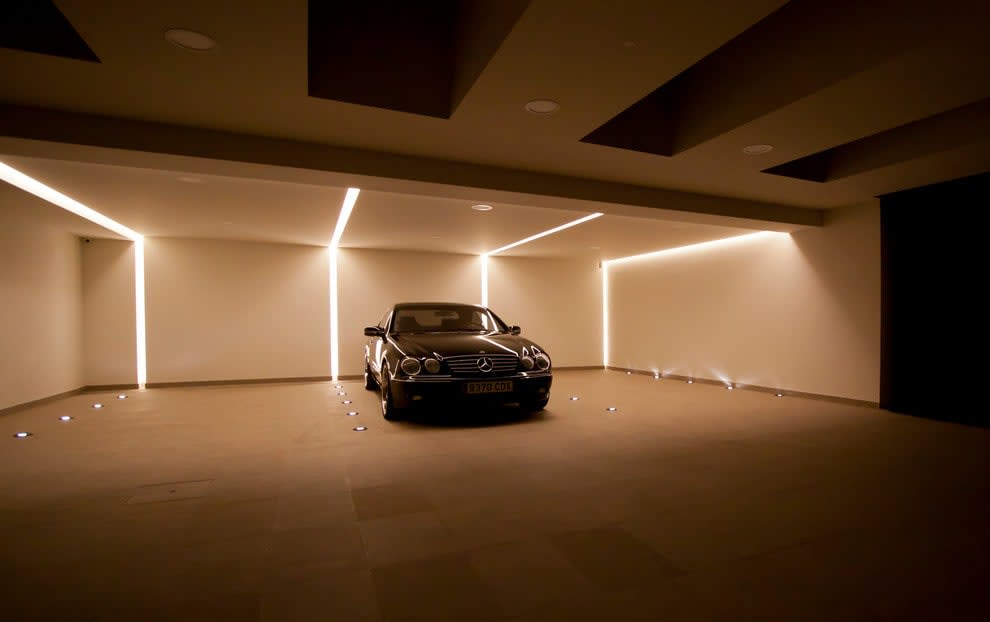 Update the Lighting System
Traditionally, garages are designed for minimalistic purposes. This being the case, most homeowners rarely dwell on its lighting system. Garages are usually fitted with an overhead garage door light and other bulbs. However, to increase a garage's functionality and beauty, you should invest in a modern lighting system. LED strips along the sides of your garage will provide better ambient lighting and can be beautiful highlights for your car. Better lighting can also help brighten the mood of the garage space, especially if you are looking to use it as an art studio or workout space.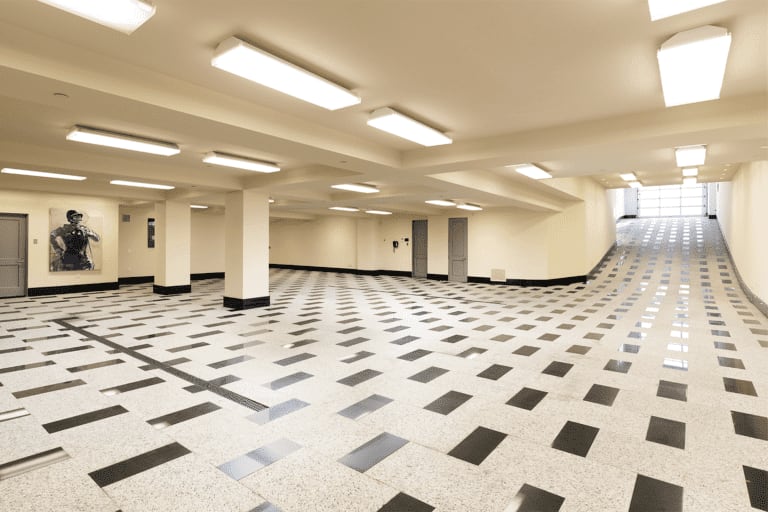 Upgrade the Garage Flooring
There are many upgrades and ideas that can be used for your garage floors. Instead of concrete, you can add a little beauty by using ceramic flooring, vinyl sheets or epoxy flooring. Some of these flooring options also serve as good ways to insulate your garage. One thing you should always keep in mind when choosing a flooring upgrade is the functionality of the garage. For instance, it wouldn't make sense to fit a carpet covering the entire floor when you use the garage to store your car. Add beauty while keeping in mind the use.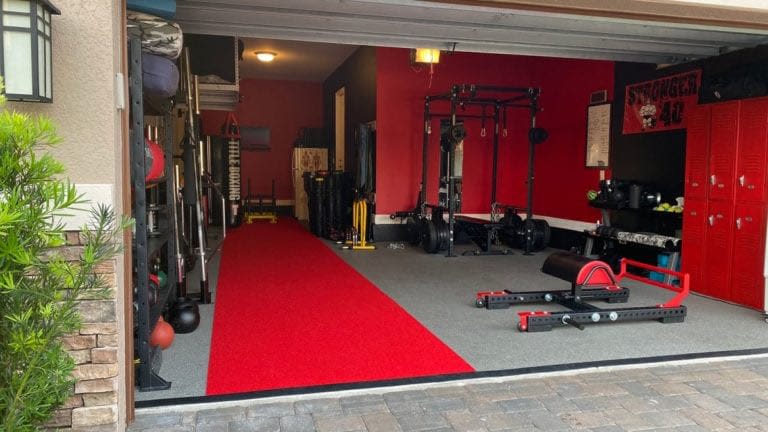 Make the Garage More Comfortable
The garage space has morphed to perform several functions, including being a gym, an art studio, or even a gaming room. If you want to use your garage for one of these purposes, you need to install an upgrade that will make it more comfortable regardless of outside temperatures. To make your garage usable for these activities, you'll have to spend a little extra on insulation with appropriate heating and AC systems.
Making your garage desirable is a project worth your time, especially if you're considering selling in the near future. Take time to go over the various options at your disposal; look at comfort, functionality, and aesthetics. Consult with a contractor on the most viable upgrades you can install without violating building codes in your area. By doing this, you'll soon have a garage you can truly enjoy rather than just using as a go-to storage space!